Due to the current weather and road conditions, there will be a 2 hour delay for all RSU 3 schools today, Thursday, March 3rd. Be safe and stay tuned for any updates. #RSU3forME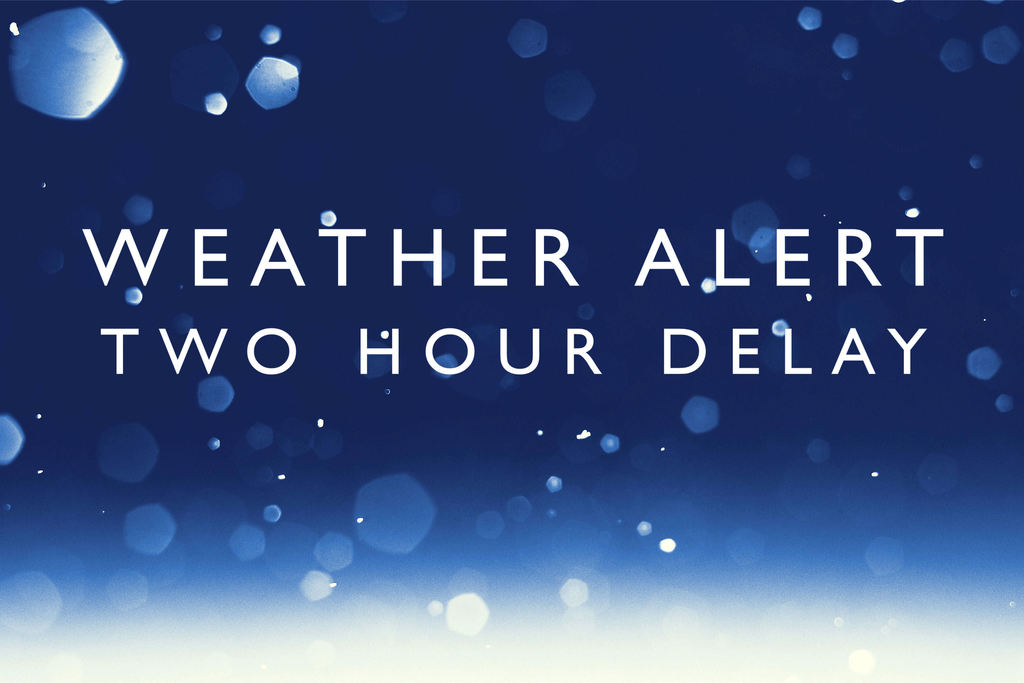 https://5il.co/16bji
Please see a linked notice regarding the universal masking requirement at RSU #3. Thank you for your continued support of our schools. #RSU3forME

https://5il.co/15qo5
Please see an important announcement regarding calendar changes approved by the RSU 3 Board of Directors on 2/15/2022. Any questions please contact to your child's school principal. #RSU3forME

This is a reminder that tomorrow, Wednesday, February 9th, is a scheduled Early Release Day for all RSU 3 Schools. Dismissal will begin at noon from the Complex. #RSU3forME

Due to the current weather and road conditions, there will be a 2 hour delay for all RSU 3 schools today, Tuesday, February 8th. Be safe and stay tuned for any updates. #RSU3forME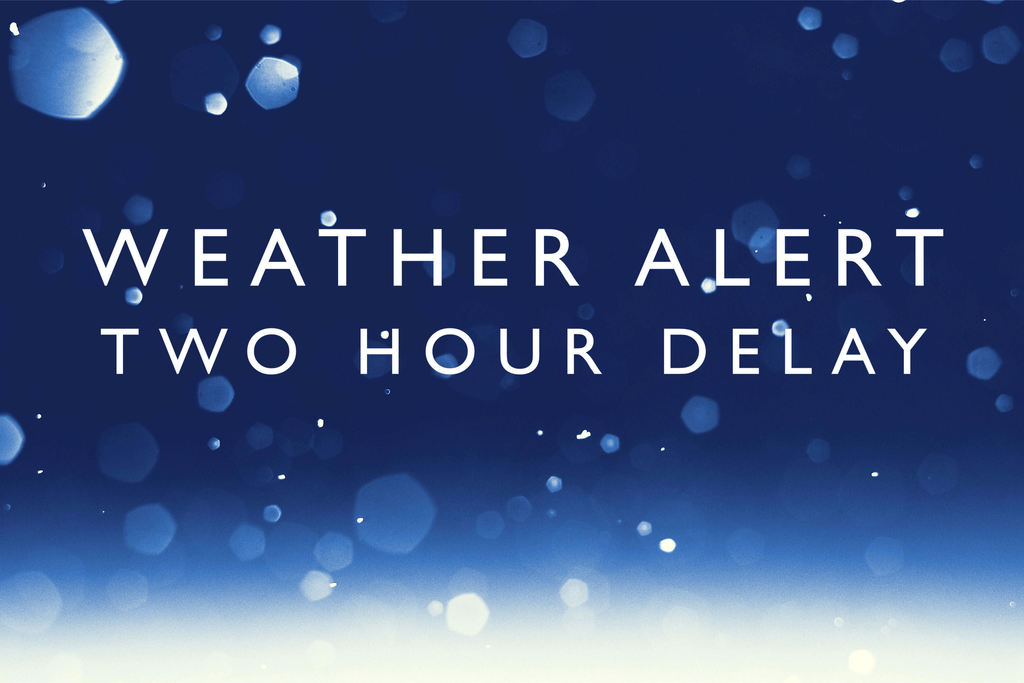 Due to the weather conditions, there will be no school in RSU 3 today, Friday, February 4th. Enjoy your snow day, be safe and have a good weekend. #RSU3forME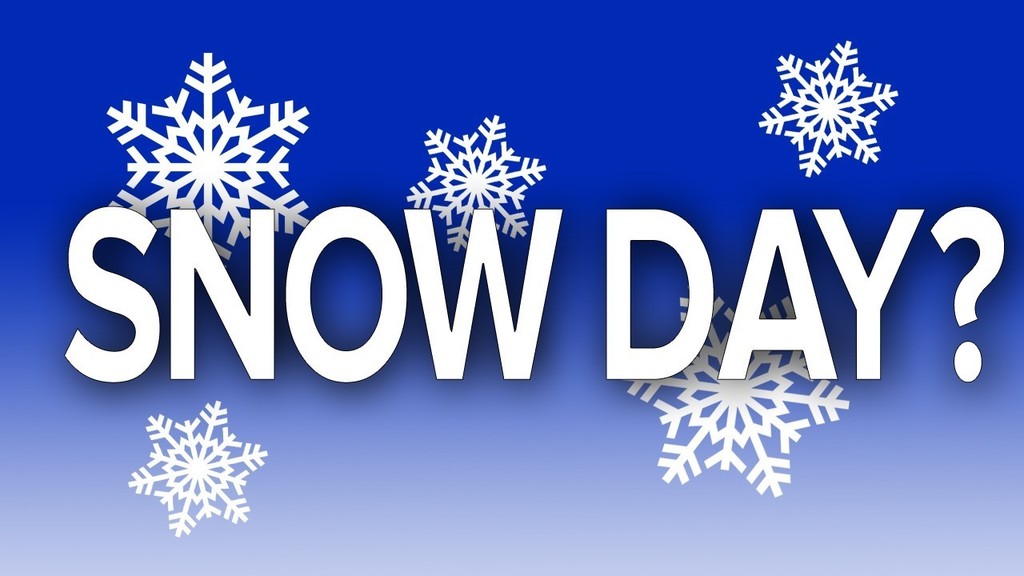 Due to the current weather and road conditions, there will be a 2 hour delay for all RSU 3 schools today, Tuesday, January 25th. Be safe and stay tuned for any updates. #RSU3forME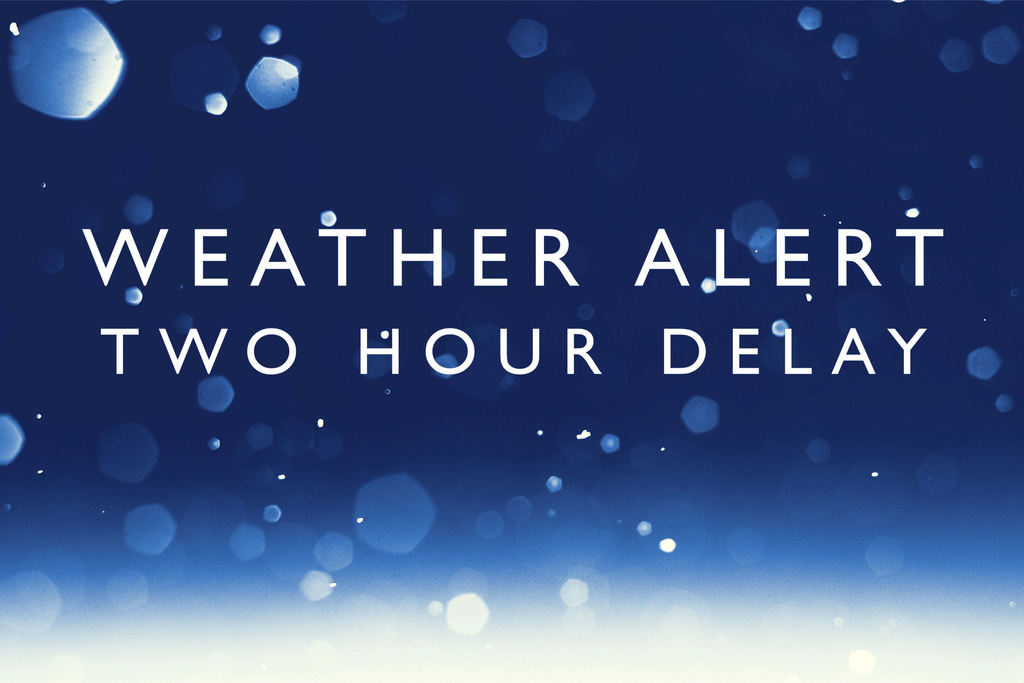 Due to the forecasted weather conditions, there will be no school in RSU 3 today, Friday, January 7th. Enjoy your snow day, be safe and have a good weekend. #RSU3forME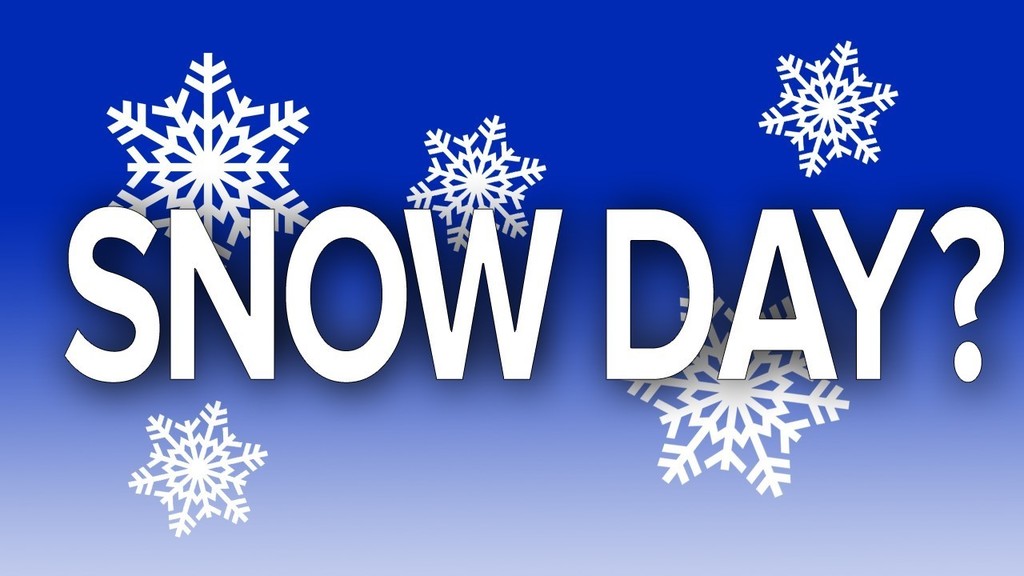 https://5il.co/13mut
Please find a linked letter with an update from the Superintendent. Of note is a Public Information Night on Wednesday, January 5th at 6pm at MVHS. Thank you and Happy New Year! #RSU3forME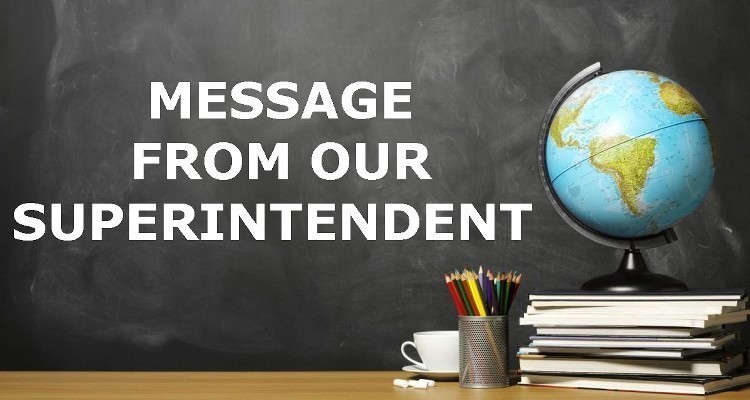 Good evening, due to the forecasted freezing temperatures, the potential for hazardous travel in the morning and only a 1/2 student day scheduled, a decision has been made to close RSU 3 schools tomorrow, Thursday, December 23rd. Enjoy your winter break! Be safe and Happy Holidays! #RSU3forME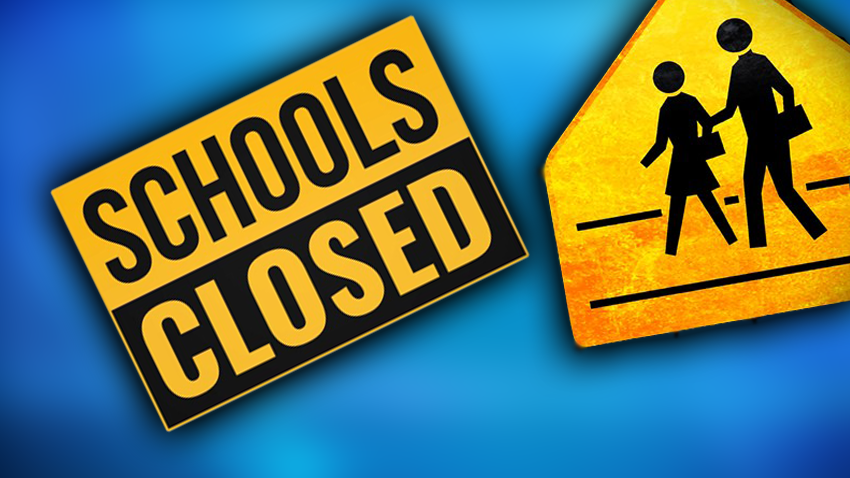 Due to the impending weather and icy road conditions, RSU #3 will be closed today, Wednesday, December 22nd. Be safe! #RSU3forME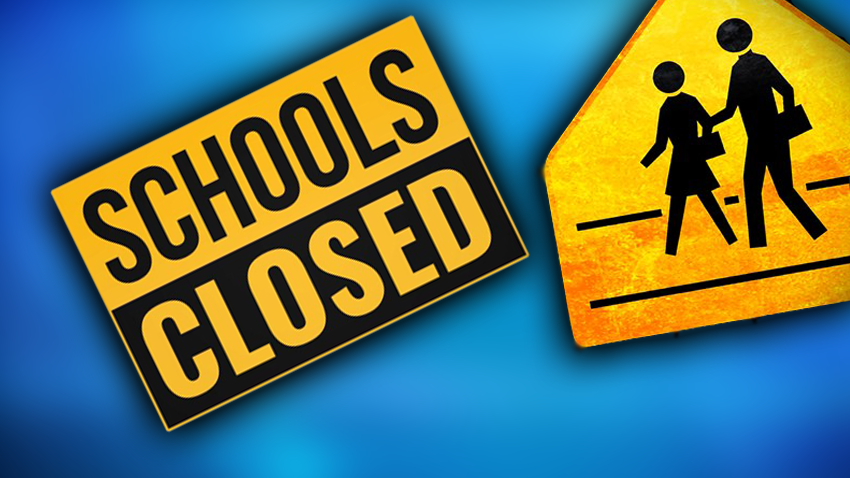 https://5il.co/13b68
Please find a link to an important notice regarding the recent news about a social media challenge to engage in threats against schools. At this time there is no credible threat to our schools. #RSU3forME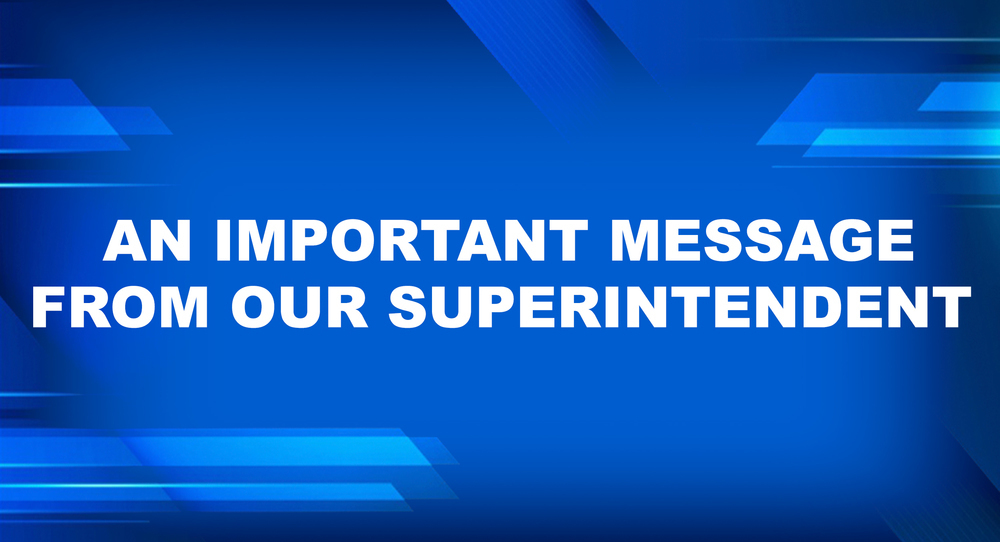 Due to the road conditions and inclement weather, all after school activities in RSU #3 are canceled for today, Wednesday, December 8th. Please travel safely. #RSU3forME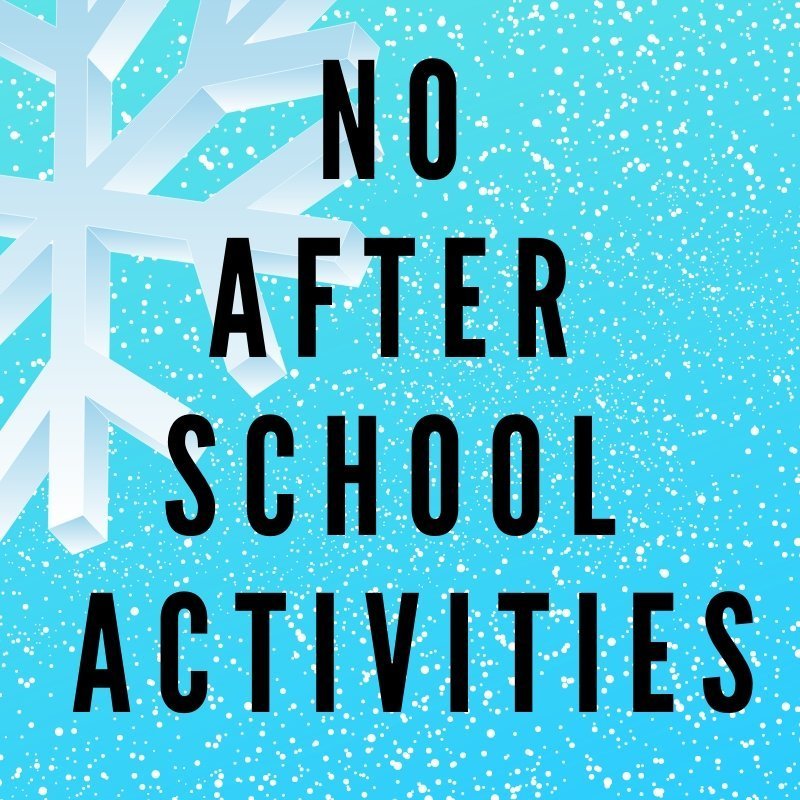 The MVHS Craft Fair will be held tomorrow, Saturday, December 4th from 9-3. #RSU3forME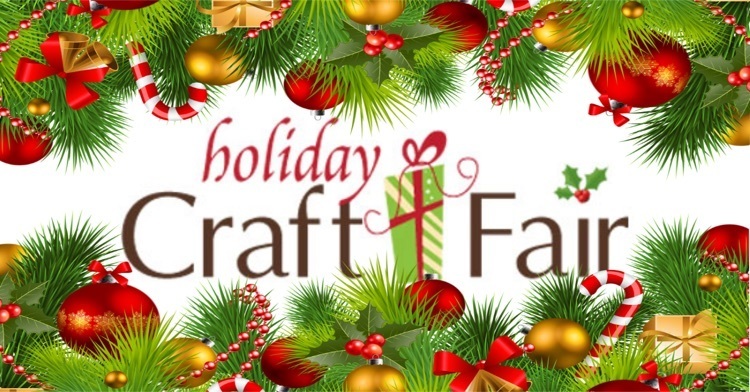 Good afternoon, Please see an important announcement from RSU #3.
https://5il.co/128iv
On behalf of RSU #3, I wish everyone an enjoyable Thanksgiving Break. #RSU3forME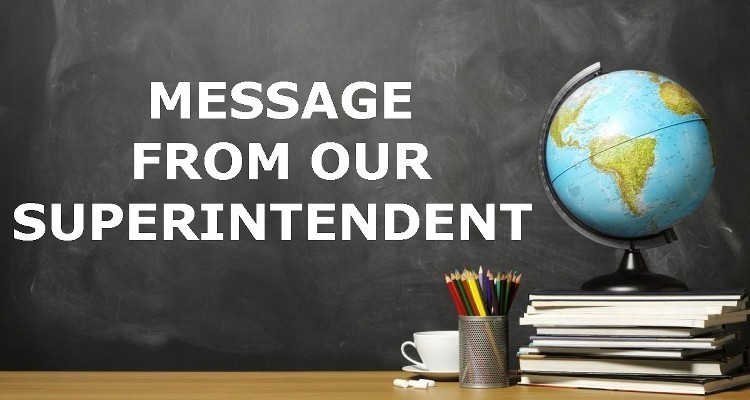 Good morning, The RSU 3 School Board voted to change Friday, November 12th to an Early Release Day instead of a full day of school for students. Buses will leave the complex at noon time. #RSU3forME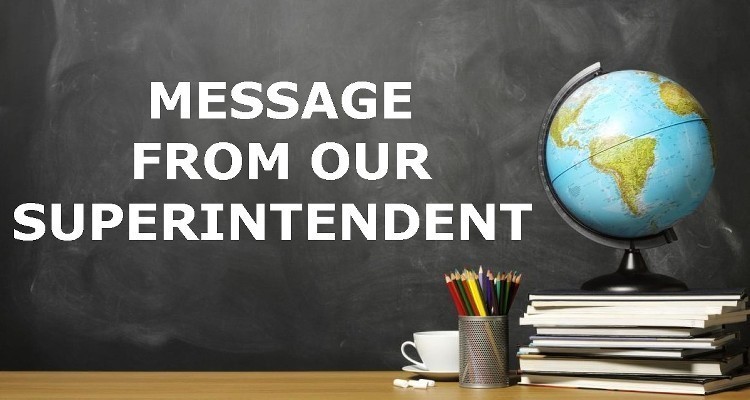 RSU #3 is hiring! Please visit
https://hire.rsu3.org
for a list of all open positions, applications or contact RSU 3 Central Office to apply. #RSU3forME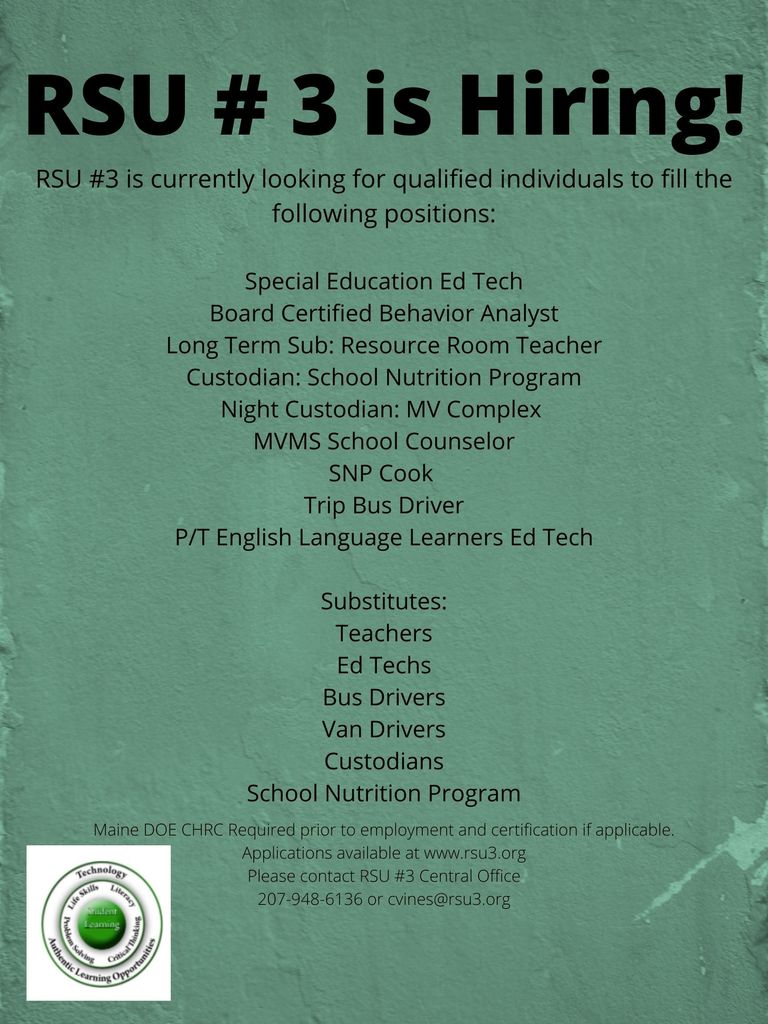 In the next few days you will receive an important text message from RSU 3 Maine. Historically, our text messages have come from 98901 but will now come from 98900. In addition to that adjustment, this message will include language on how to opt-out of any further text messages from RSU 3 Maine. Text messages are an important and effective means of communicating with our community so please do not opt out if you would like to be made aware of emergency notifications, school cancellations and district updates in the future. Doing so would mean that you will miss important information.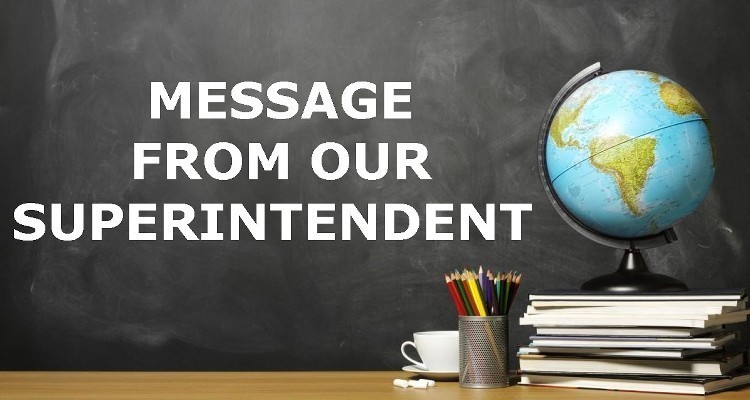 This is a reminder that tomorrow, Wednesday, September 22nd is a scheduled Early Release day. Buses will be leaving the MV Complex at noon. #RSU3forME