Due to the current weather and forecasted temperatures, there will be no after-school activities or late bus in RSU #3. Thank you and travel safely. #RSU3forME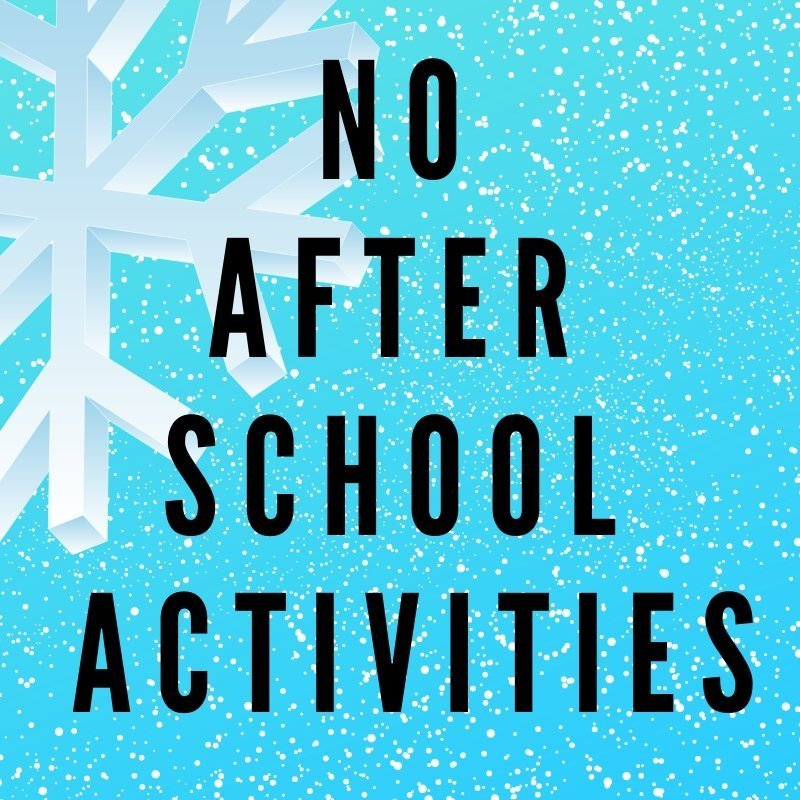 Due to the current weather conditions and forecast, RSU #3 will have a 2-Hour delay today, Thursday, January 5th. Please be safe and stay tuned for any updates. #RSU3forME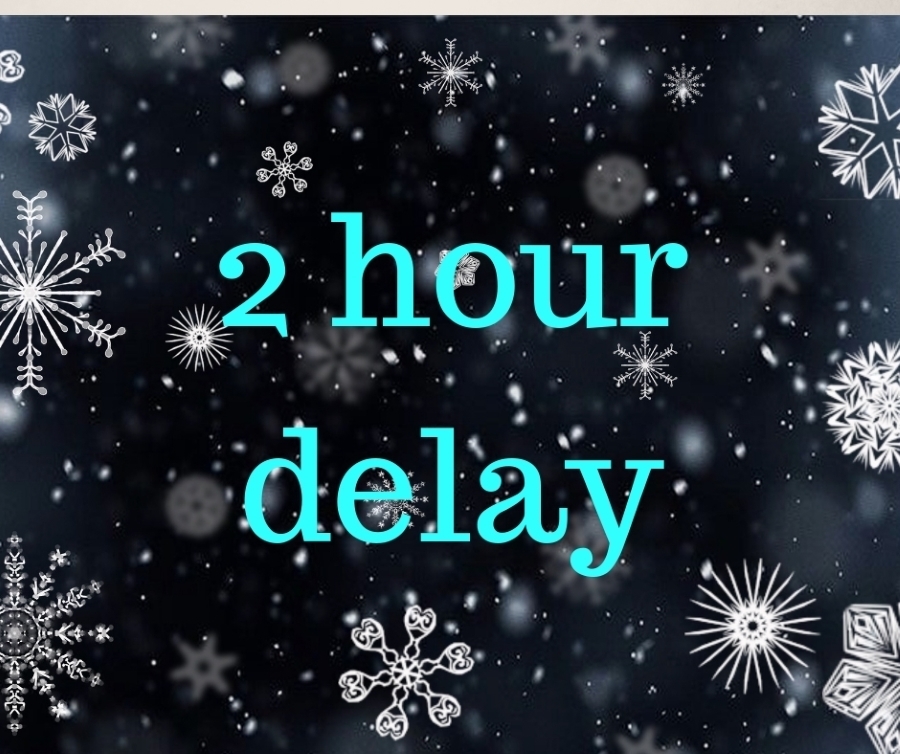 Due to the forecasted inclement weather, all RSU 3 Schools will dismiss early today, Friday, December 16th. Bus dismissal will begin at the MV Complex at noon. There will be no after school activities.Thank you and be safe. #RSU3forME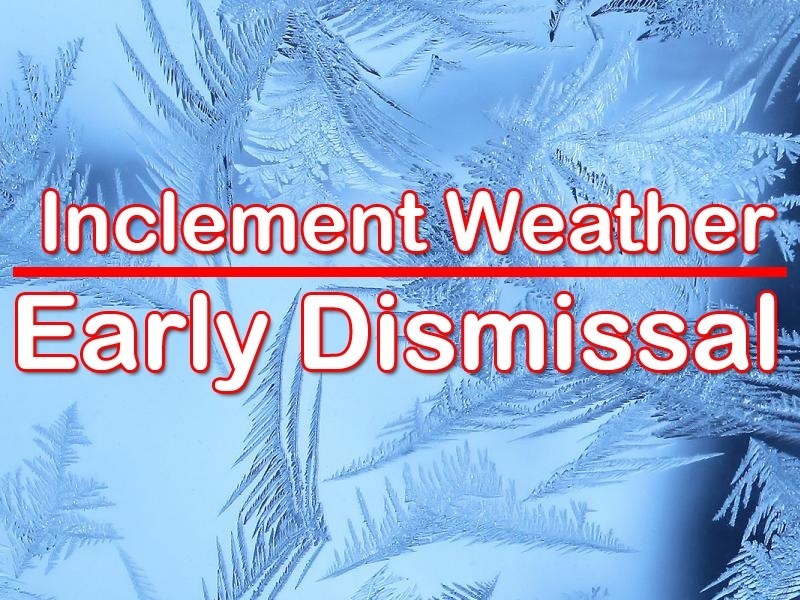 https://5il.co/1m1ld
Good evening RSU 3... Please see an update regarding our Lead in Schools and Illnesses in Schools. If you have any questions, please reach out to your child's school. #RSU3forME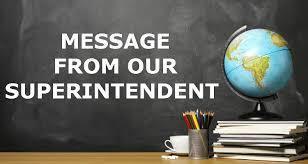 Good morning. Due to power outage, there is no school at Monroe Elementary today, Thursday, December 1st. All other RSU 3 schools are open. Thank you and have a great day.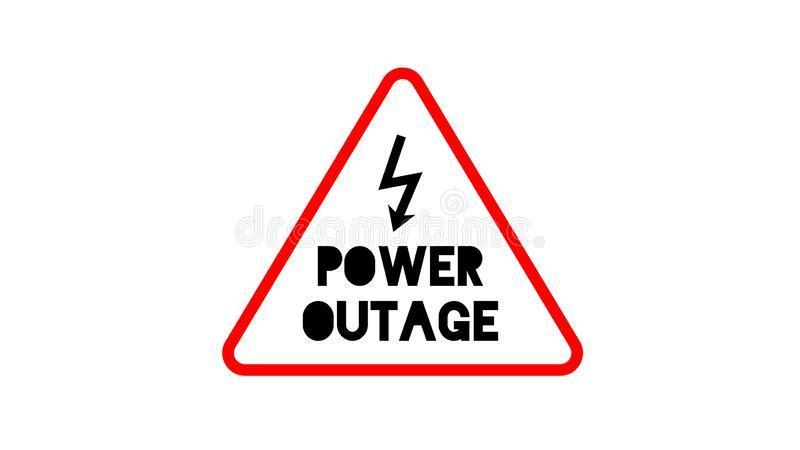 Tis the Season... Join us on Saturday, December 3rd for the 33rd Annual Mount View Craft Fair.

RSU #3 is hiring... contact us for more information!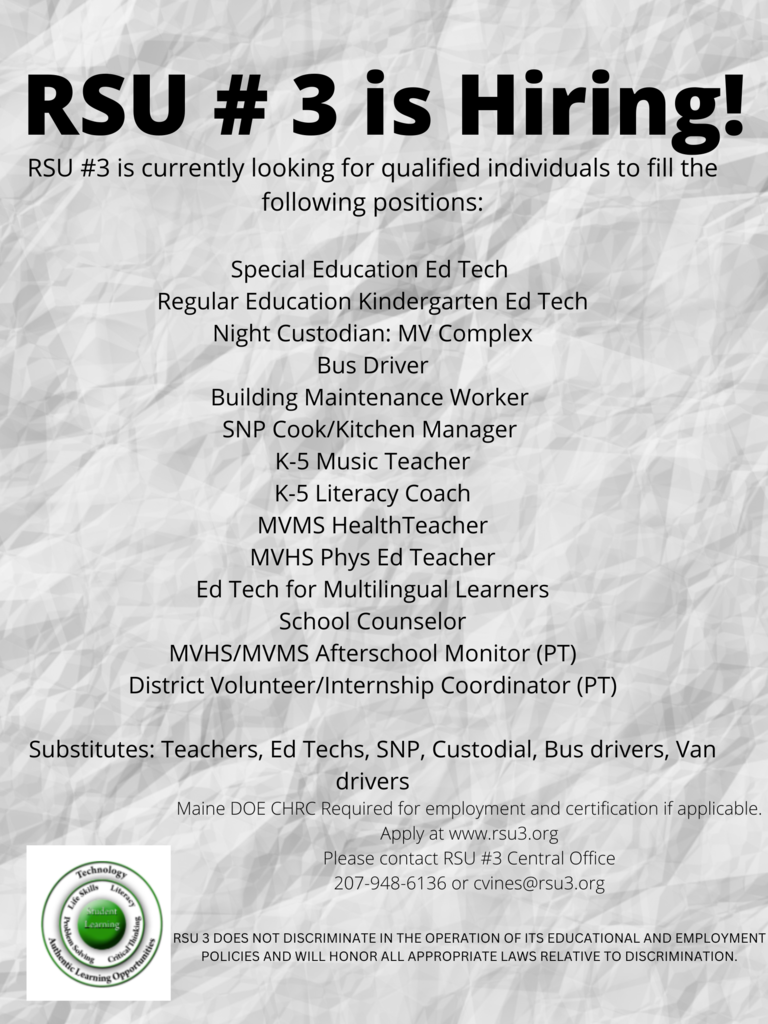 https://5il.co/1kr4t
Good evening... As winter weather approaches, please find a link to a resource regarding School Cancelations/Delays/Closures. If you have any questions, please contact your child's school. #RSU3forME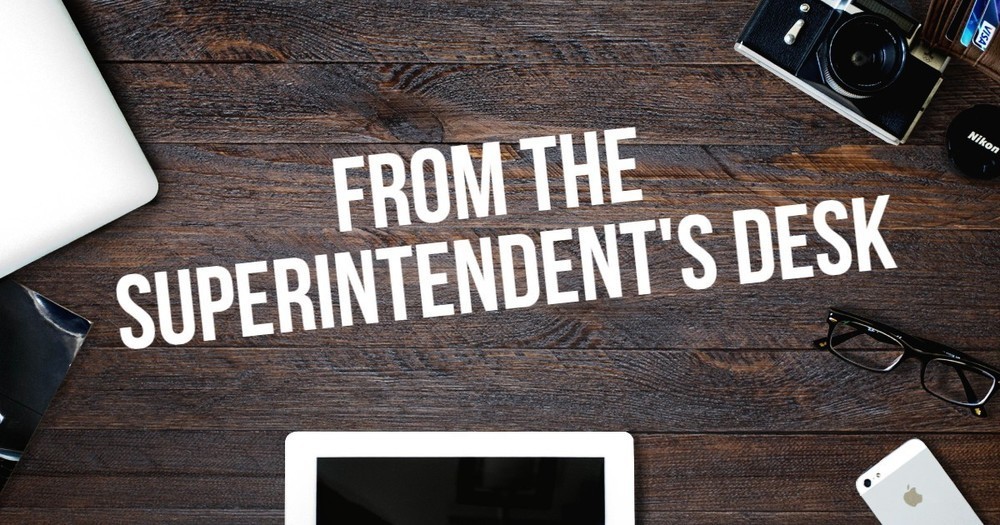 https://ic.msad3.org/campus/portal/msad3.jsp
Just a reminder, if you have not completed your child's annual student information update (Emergency forms, media releases, etc), please go to the link provided. This cannot be completed on a phone browser. If you need assistance, please contact your child's school secretary. There are kiosks available at each school for parents to use. All students need an annual update to confirm accurate data. Thank you! #RSU3forME

To assist RSU 3 with identifying students impacted by housing instability, we are asking families to complete the linked form. RSU 3 has resources and services available for youth and families impacted by housing instability. If you have any questions or unable to complete the form electronically please contact RSU 3 Central Office. #RSU3forME
https://forms.gle/pttRTTMoWcmie2sKA


Just a reminder that tomorrow, Wednesday, September 28th is an Early Release Day for all RSU 3 Schools. Buses will begin with departure at 12pm (noon) from the Mt. View Complex. #RSU3forME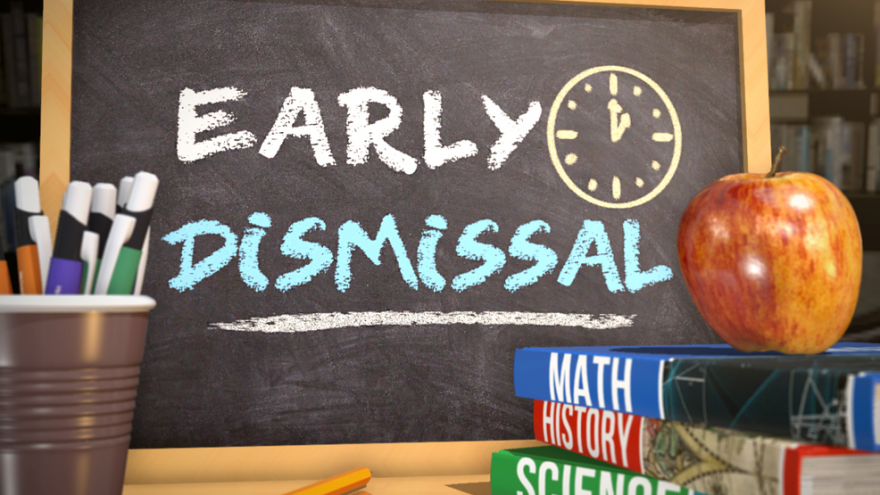 We are very excited to see all of the students this week! K-6 and Grade 9 tomorrow. Grade 7-8, 10-12 Start on Wednesday. The staff have worked hard getting everything ready for a great school year. #RSU3forME

https://5il.co/1gg4c
https://5il.co/1gie0
Just a reminder to please join us tomorrow, Wednesday, August 24th at the Mt. View High School CPAC (auditorium) for our community guest speaker, Jon Colby. #RSU3forME #ReengagingRSU3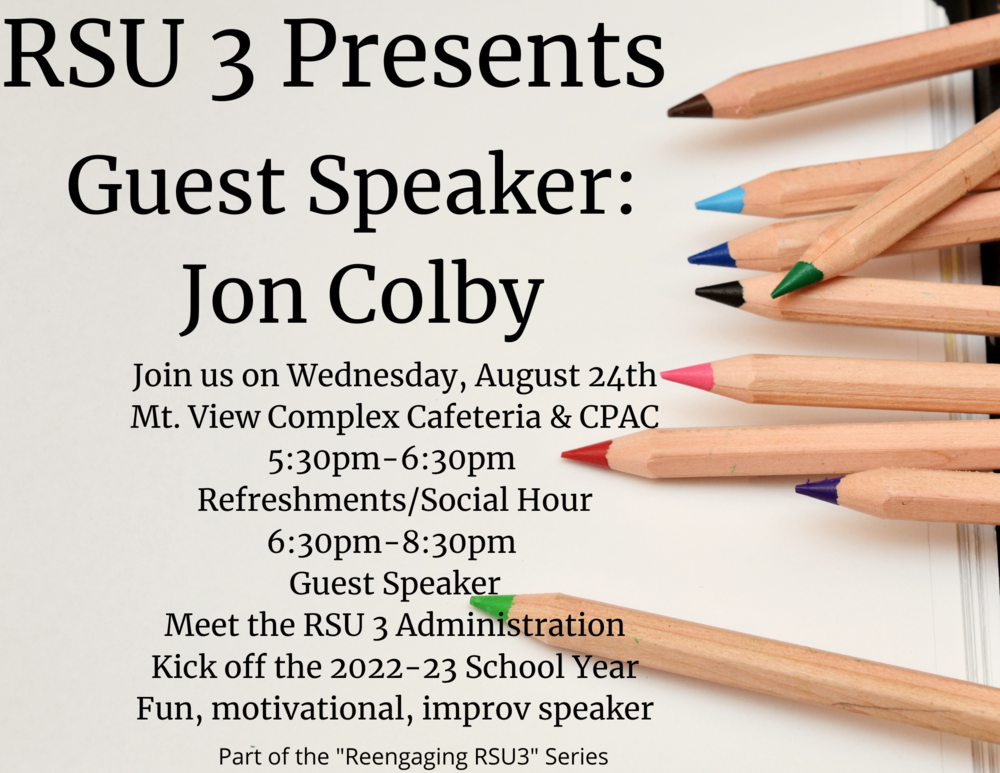 https://5il.co/1gqez
Bus Routes for 2022-23 School Year. School starts on Tuesday, August 30th: Grades K-6 & 9, Wednesday, August 31st: Grades K-12. #RSU3forME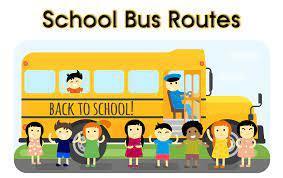 https://5il.co/1gg4c
Please join us on Wednesday, August 24th! RSU 3 is going to offer various community events/activities this school year as part of our "Reengaging RSU 3" series. #RSU3forME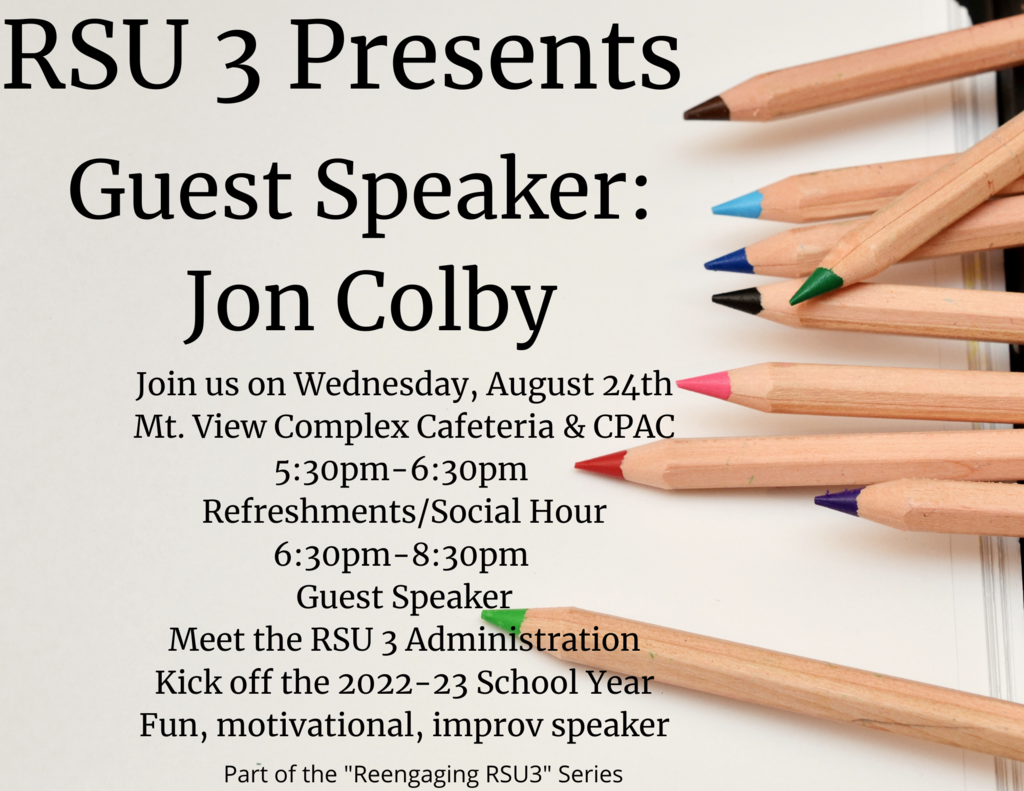 Please join us! #RSU3forME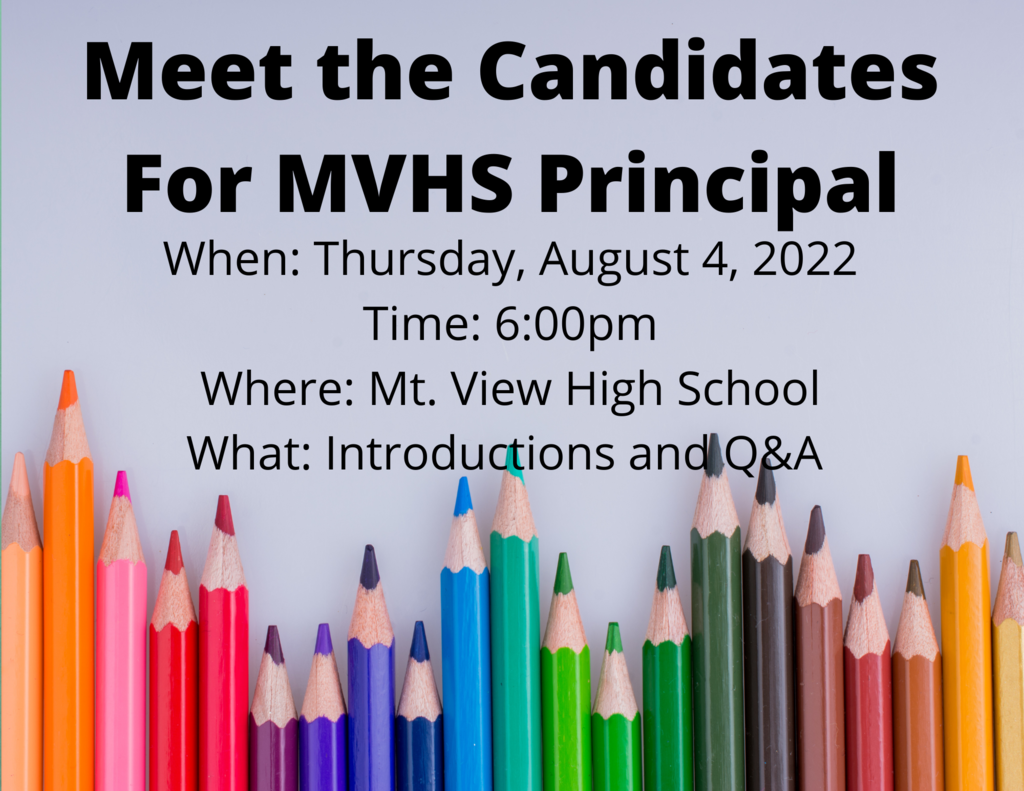 Just a reminder to get out and vote today at your local municipal polls. RSU 3 school budget, school board elections, Operations Center construction project and Primary Elections. #RSU3forME #getoutandvote

https://5il.co/1c28v
Please see an important notice from our Superintendent. Please get out and support our schools by voting at the polls tomorrow for the school budget and Operations Center construction project. #RSU3forME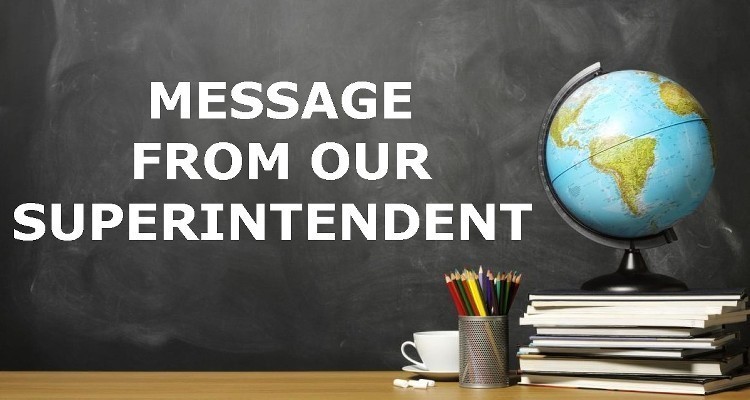 Please join the Class of 2022 for their annual parade, tomorrow, Saturday, June 11th at 10am. Parade begins at Edward's Shop n Save in Unity and finishes at the Field of Dreams. #RSU3forME #MustangPride