Pupil Services includes the Special Education Department, IDEA/504, School Counseling & Social Work, and School Nursing.
The Pupil Services Office is located at
Central Office
84 School Street, Unity, ME 04988
Phone: (207) 948-6136 opt 9
Fax: (207) 948-6173
Director of Pupil Services, Michele Horne
Pupil Services Secretary, Marian Howe
MEET THE DIRECTOR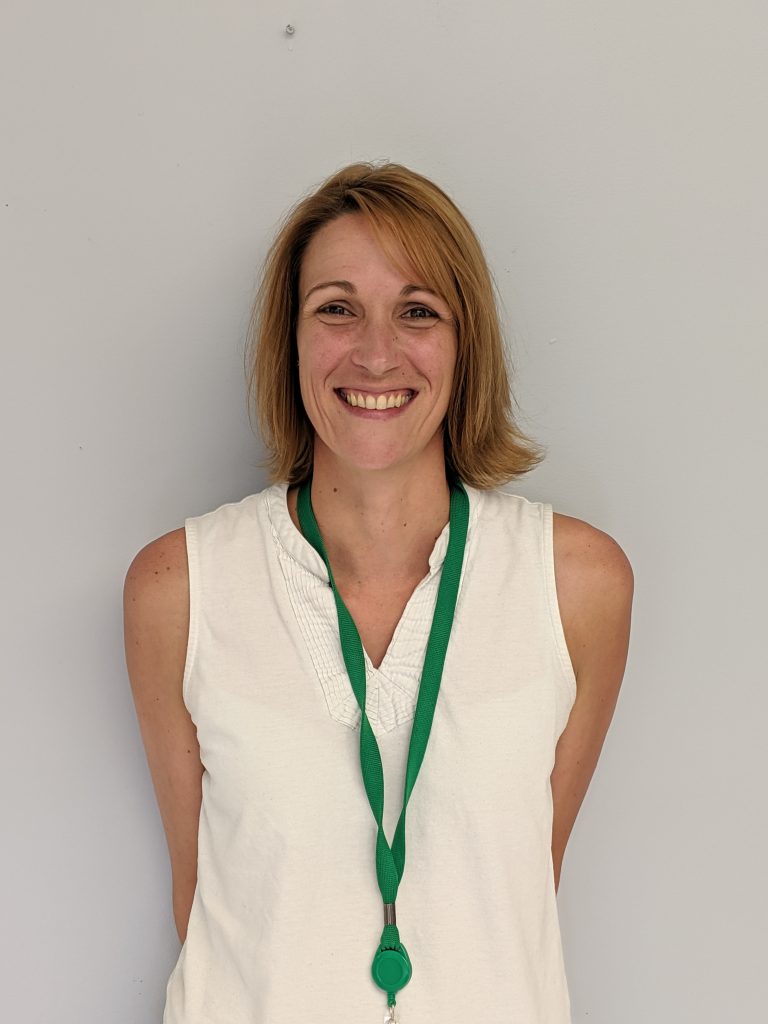 Michele Horne, Special Education Director
I am excited to join the RSU #3 family. I grew up and spent most of my life in southern Maine. I left Maine and taught in Tennessee for six years. I returned to central Maine to be closer to family. I have a Bachelor's in Elementary and Special Education from Grand Canyon University. I completed my Master's Degree at the University of New England in Educational Leadership. I have worked in the field of Special Education for over 15 years. I have spent the past three years as a school administrator for a special purpose private school.
I am a member of different organizations that encourage and support my professional development, so I can grow and learn while supporting our children. I am grateful for this opportunity to work with and support the families of this community as we work together to educate all of our children.
Outside of work, I coach soccer and assist with farm league. I am also a volunteer with my local recreation department. In my spare time, I love spending time with my two sons doing various activities. We love being outside and exploring the world around us.