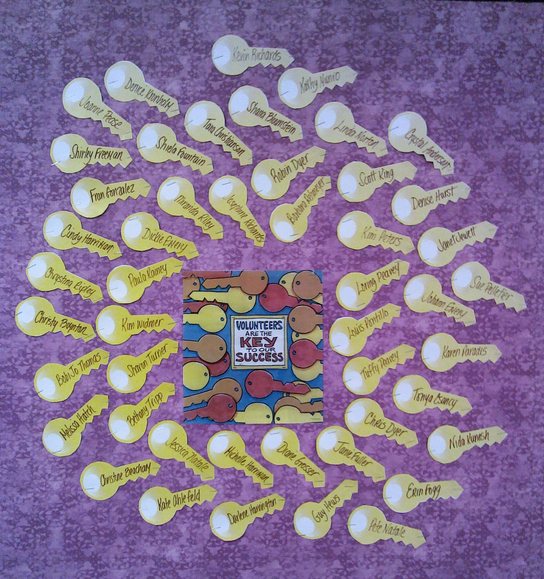 Jenny Tibbetts, District Volunteer Coordinator
Volunteers - Community Engagement
Mount View School, 577 Mount View Road, Rm. H113
Thorndike, Maine 04986
207-568-4640
"Like" and follow us on Facebook — RSU #3 Volunteers
Welcome Back, Volunteers!
Whether you're a returning Volunteer or brand new to RSU 3, we are happy to have our Volunteers back and in-person this fall! All forms are updated and available below. Volunteer Awareness/Orientations will be scheduled over the first few weeks of school and then once each month through May 2023. Please contact us with any questions.
Thank you for your continued support!