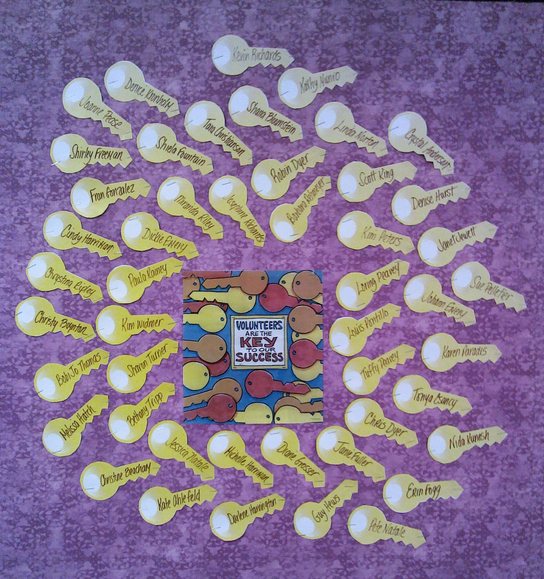 Veronica Kupferman, District Volunteer Coordinator
Volunteers - Internships - Community Engagement
Mount View School, 577 Mount View Road, Rm. M113
Thorndike, Maine 04986
207-568-4640
(h) 207-568-3782
"Like" and follow us on Facebook — RSU #3 Volunteers
Welcome, Back, Volunteers!
As of Monday, November 1, 2021 we will be able to welcome back our Volunteers for in-person, at-school volunteering! There will be COVID protocols in place for everyone's safety and new information and forms you will need to update prior to beginning your volunteer position. All forms are available below and the new forms are also available at your first sign-in. Volunteer Awareness/Orientations will be scheduled as needed and will take place via zoom in November. Please contact us with any questions.
Thank you for your continued support!