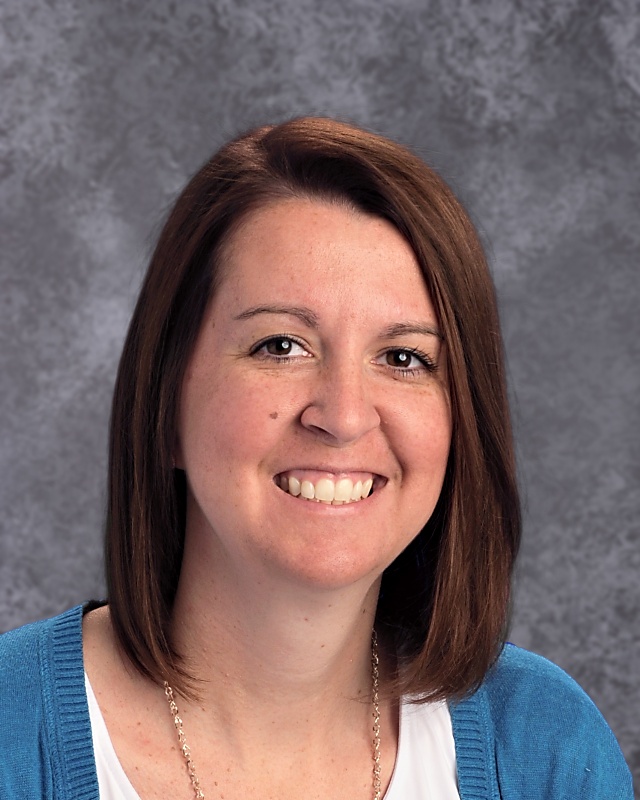 MEET THE ASSISTANT SUPERINTENDENT
DAWN BLANCHARD, ASST SUPERINTENDENT/DIRECTOR OF CURRICULUM AND TECHNOLOGY
I am excited to join the RSU#3 family! I grew up in southern Maine and graduated from the University of Maine at Farmington with a degree in Secondary Education Biology. I then moved to the Katahdin region, where I lived for over 11 years. While there, I received my Master's Degree in Educational Leadership through the University of Maine. After teaching for six years, I became a middle school principal and superintendent for three school systems, at the same time; I was also an assistant superintendent for two school districts.
I am a part of several state and national organizations, which support my professional development and love of learning. I always knew I wanted to be an educator and it is exciting to be a district administrator, where I feel I can support all the wonderful work that happens in our public schools.
I recently moved to central Maine and I am proud to call it my home. I enjoy spending time outside, reading a good book, and spending time with family. Whether it is boating on a lake, or sitting by a campfire, I thoroughly enjoy living in Maine.