The first day of school for the 2021-2022 school year will be on Monday, August 30th. This will be the first day for all students. Unlike previous years we will not be doing an ori...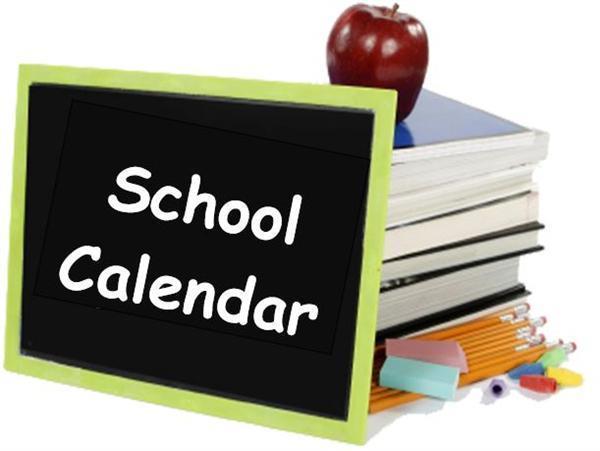 Please follow this link to the 2021-2022 school calendar. We look forward to a great school year with our students!https://core-docs.s3.amazonaws...
On August 5th from 5:30 to 7:30, we will be hosting yearbook distributions and a signing event for our students. Come pick up your yearbook and have the opportunity to have your ye...