SAT sign-ups for sophomores, juniors and seniors are happening now in the guidance office. SAT's are scheduled for April 25th, here, at the high school. The deadline to sign up is February 17th, the Friday before break. Please see Mrs. Faulkner if you are interested.
Reminder-- today is an early release day at MVHS, and we are running periods 5-8 this morning. No morning WCTC EXCEPT for CNA students, who have a clinical. Also, no late bus today! Stay warm!
Aaaaand-- we're closed for the day! Enjoy a Thursday at home everyone!
Two hour delay at MVHS today. Extra snooze time-- enjoy!
Remember for tomorrow! Grades 9-11: NWEAs. Make sure your device is charged and ready to go! (PS- If you miss them, you'll still have to make them up). Grade 12: Ice Skating in Hallowell! Remember permission slips and clothing for the cold! There will be concessions available for purchase if you wish.
Happy 4-day Weekend Everyone! Stay warm, stay safe, have fun! Principal Gray
Happy Friday everyone! No school today due to the weather- enjoy the snow and stay safe! Principal Gray
We have a two-hour delay today folks! Enjoy the extra snooze time and drive safe!
All after school activities cancelled today due to weather-- stay safe everyone!
Mount View Alumni Recognition -- Nominations are Now Open for 2023! The purpose of the Mount View Alumni Recognition Award is to inspire current students by highlighting exceptional alumni achievements. The personal and professional accomplishments of previous Mount View graduates will encourage present-day students to reach for the stars! Nomination forms for the 2023 Alumni Recognition Award are due at the Mount View High School office no later than January 6, 2023. Anyone may make a nomination. To receive more information, requirements, and the nomination form, please email
mvalumni@rsu3.org
or leave a message at 568-4640 to receive a hard copy.
Happy Sunday MVHS Family! Don't forget Parent-Teacher conferences this Weds., Nov 9, from 4:30 to 8:00 in the MVHS gym. We look forward to seeing you!

Come Join the Mount View Community for their kick-off to Homecoming Bonfire and parade put on by the Fall Sports teams and Clubs!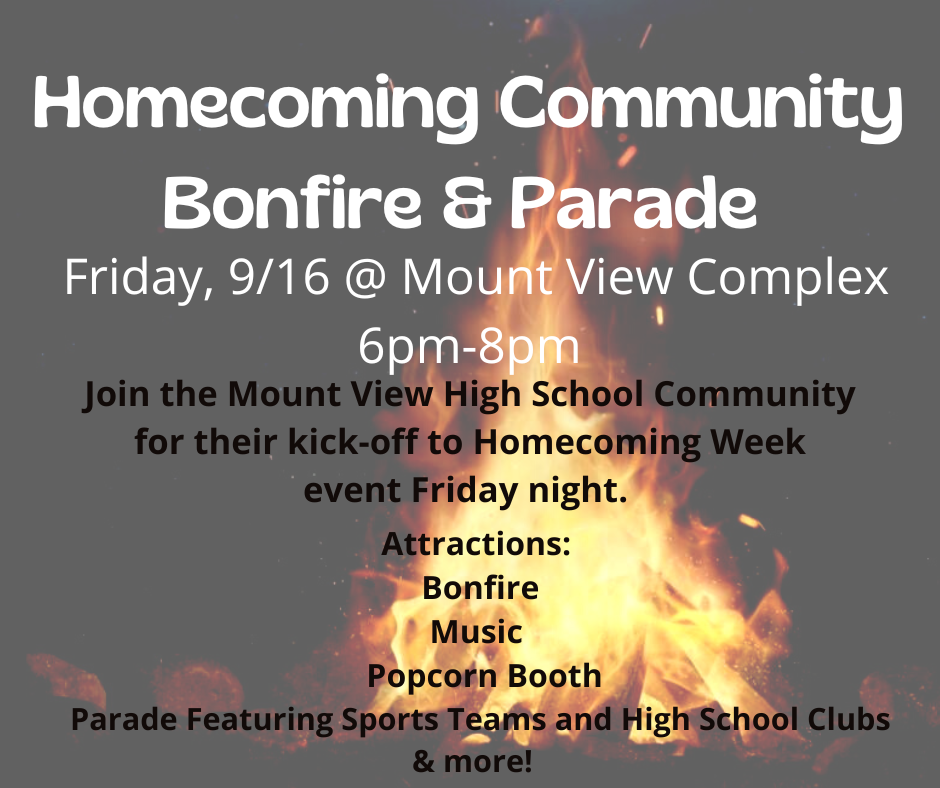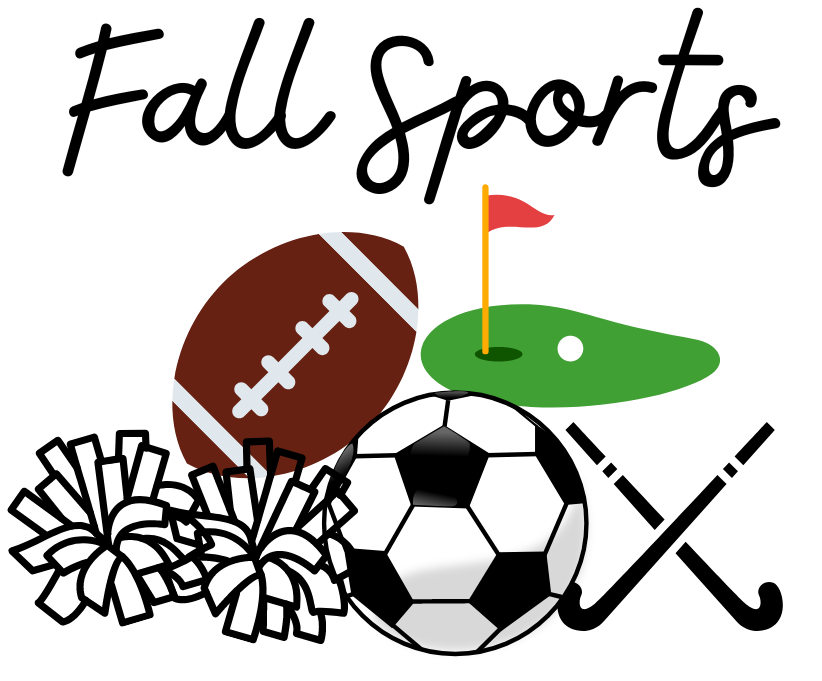 Tomorrow evening we have our spring choral concert. The concert begins at 7:00 pm. Come out and support our Mount View Middle School and High School singers. All are welcome to attend.

Our civil rights team's April bulletin board. Autism Acceptance Month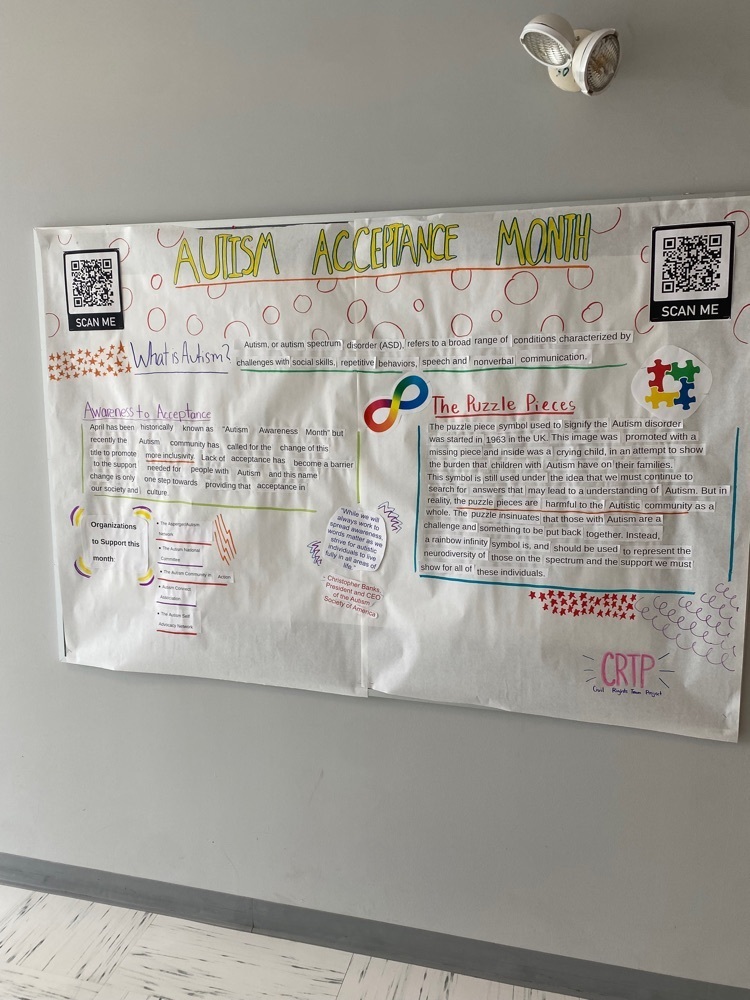 This is a reminder that tomorrow, Friday, April 15th, is an Early Release Day for all RSU 3 schools. Bus dismissal will begin at the Complex at 12:00pm. #RSU3forME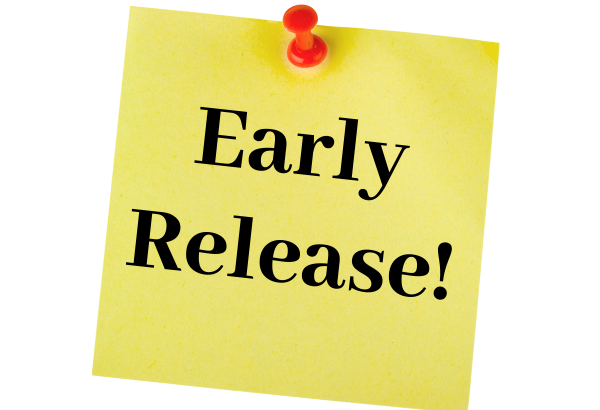 https://5il.co/15ind
Please see link for the updated Spectator Policy regarding High School Basketball Games.

Good Morning Everyone, We have had a great first week at Mount View High School and so are excited to have our students back. The students have done a fantastic job adapting to the many challenges of teaching and learning during a pandemic! This week's highlight was a singing competition between the classes. I will be posting these videos on Facebook today. I would like to point everyone's attention to our website. We have updated all of our links. To foster improved communication, all of our syllabi are now posted. We are working towards having our school website as the central communication hub for all information about Mount View.
https://www.rsu3.org/o/mvhs/page/syllabi
We hope everyone enjoys their long weekend and we will see you on Tuesday. Zack Freeman MVHS Principal

Waldo CAP is giving a free backpack full of school supplies per child to income-eligible Waldo County K-12 students. Waldo CAP is currently scheduling pick-up appointments for the week of Aug 23-27th, at our offices at 9 Field Street in Belfast. Parents should call Waldo CAP at 338-6809 to schedule an appointment to pick up. Please bring MaineCare Card or WIC folder as proof of income. Appointments and masks are required. While supplies last. (We have about 300 backpacks to give away in the county.)