Tomorrow evening we have our spring choral concert. The concert begins at 7:00 pm. Come out and support our Mount View Middle School and High School singers. All are welcome to attend.

Our civil rights team's April bulletin board. Autism Acceptance Month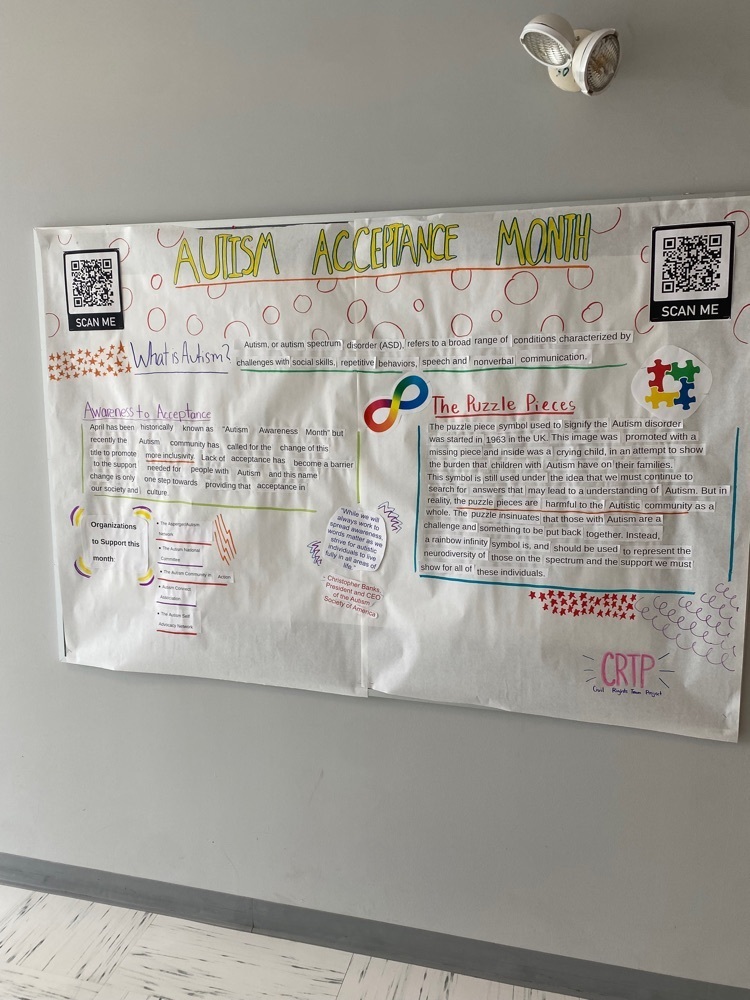 This is a reminder that tomorrow, Friday, April 15th, is an Early Release Day for all RSU 3 schools. Bus dismissal will begin at the Complex at 12:00pm. #RSU3forME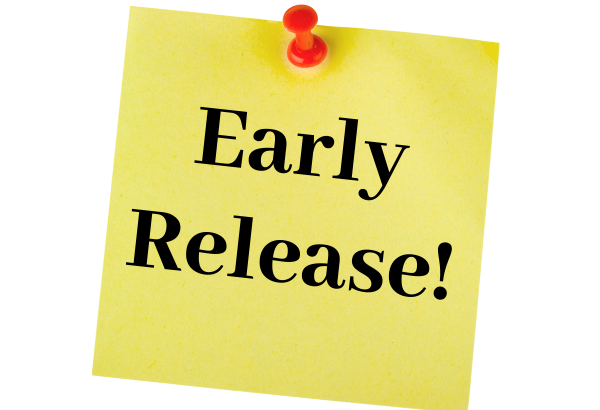 https://5il.co/15ind
Please see link for the updated Spectator Policy regarding High School Basketball Games.

Good Morning Everyone, We have had a great first week at Mount View High School and so are excited to have our students back. The students have done a fantastic job adapting to the many challenges of teaching and learning during a pandemic! This week's highlight was a singing competition between the classes. I will be posting these videos on Facebook today. I would like to point everyone's attention to our website. We have updated all of our links. To foster improved communication, all of our syllabi are now posted. We are working towards having our school website as the central communication hub for all information about Mount View.
https://www.rsu3.org/o/mvhs/page/syllabi
We hope everyone enjoys their long weekend and we will see you on Tuesday. Zack Freeman MVHS Principal

Waldo CAP is giving a free backpack full of school supplies per child to income-eligible Waldo County K-12 students. Waldo CAP is currently scheduling pick-up appointments for the week of Aug 23-27th, at our offices at 9 Field Street in Belfast. Parents should call Waldo CAP at 338-6809 to schedule an appointment to pick up. Please bring MaineCare Card or WIC folder as proof of income. Appointments and masks are required. While supplies last. (We have about 300 backpacks to give away in the county.)

Good Afternoon, This is a reminder that our fall sports meeting is on Thursday, August 12th, 2021 at 6:00 pm. All students and parents of fall athletics should attend. Additionally, students are reminded to bring in past uniforms, equipment, etc. Masks will be required for this meeting. If you have any questions please reach out to Thomas Lynch, athletic director, at
tlynch@rsu3.org
. Best regards, Zack Freeman

Good Afternoon Mustangs, I hope everyone has been enjoying their summers thoroughly. It is difficult to believe that we are only four weeks away from the start of the 2021-2022 school year. We are ready and excited! This school year it is one of my goals to include all stakeholders in supporting the future of Mount View High School. We have reinvigorated a student leadership team. Additionally, I personally invite any student or parent to meet with me at anytime the remainder of the summer or during the school year to discuss ideas on how to continually improve Mount View High School. I am truly fortunate to work with such a great community! As you prepare for the 2021-2022 school year, try to avoid falling into the trap that it is necessary to buy a "ton" of school supplies. We as a school are prepared to support our students as necessary. It is my recommendation that you wait and see what is needed based on the first week of school. Many of our lessons are now able to be done on the computer and it is not as necessary as years past to go out and spend quite a bit of money on school supplies. School will begin on August 30th for all students, we are only four weeks away. I look forward to seeing everyone soon! Best regards, Zack Freeman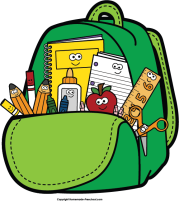 Mount View High School summer school proves to be a success! This summer we have supported over thirty students in recovering over forty credits worth of material. This totals to 4666 hours of seat time saved by the students that attended. We appreciate our students hard work over the summer. With a week remaining of summer school, there is bound to be even more success. A huge thank you to our teachers, Ms. Gray, Mr. Greenberg, Mrs. Greenberg, and Mr. Cooper for supporting our students this summer. Have a great rest of the summer! Zack Freeman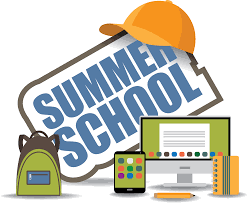 On August 5th from 5:30 to 7:30, we will be hosting yearbook distributions and a signing event for our students. Come pick up your yearbook and have the opportunity to have your yearbook signed by your classmates. We will be providing snacks during this time. We will have some extra yearbooks available to purchase on this night.

Good Morning, Please know that all MVHS activities have been cancelled today, 2/22/21 due to incoming inclement weather. Thank you, Zack Freeman

Waldo County Virtual College Fair Topic: Waldo County Virtual College Fair- Community Colleges Time: Oct 21, 2020 06:00 PM Eastern Time (US and Canada) Join Zoom Meeting
https://rsu3-org.zoom.us/j/72292771956
Meeting ID: 722 9277 1956 Topic: Waldo County Virtual College Fair- Four-Year Colleges Time: Oct 21, 2020 06:00 PM Eastern Time (US and Canada) Join Zoom Meeting
https://rsu3-org.zoom.us/j/71363303531
Meeting ID: 713 6330 3531