SPOTLIGHT ON STAFF
Introducing one of our new K-8 Project Based Learning Program teachers, Mr. Morey Hallett. We love his enthusiasm for his work, and his natural way with students! Here he is monkeying around at recess. Don't you love it when adults still remember how to have fun?!
I DO!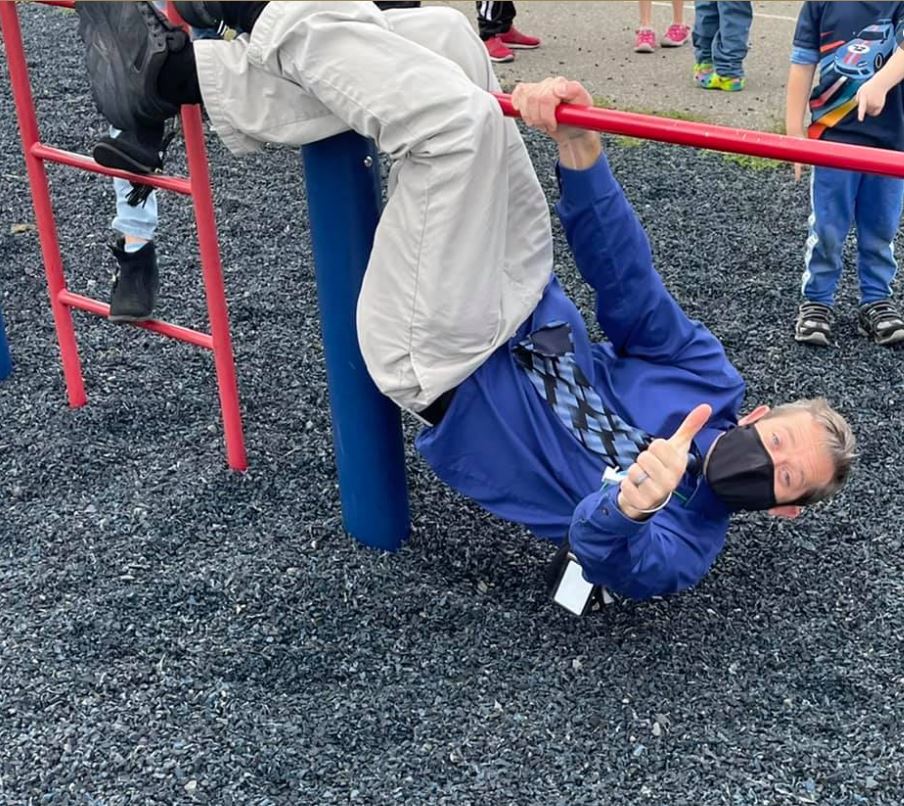 SPOTLIGHT
Meet Mr. Vannah -- Our New 5th Grade Teacher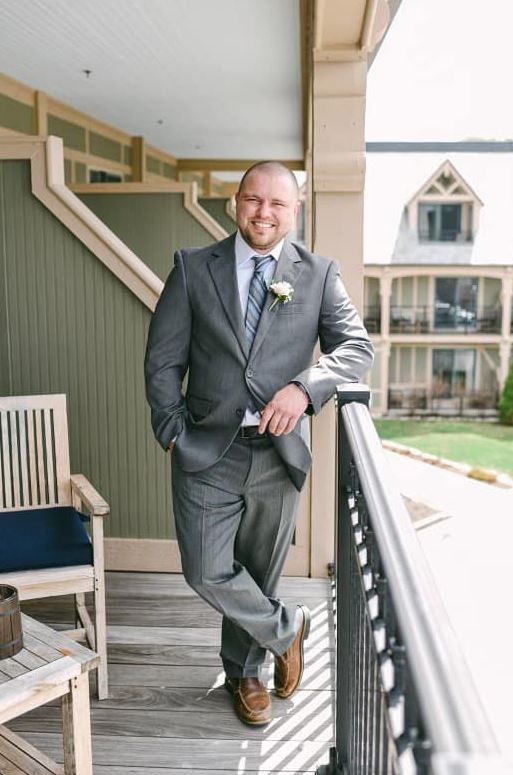 "Hello families and friends, I am Mr. Vincent Vannah the new fifth grade teacher at the Mount View Elementary School. I am a very positive, energetic, dedicated, out-going, and supportive educator and coach. I started to realize my ambition for becoming a teacher in my sophomore year of high school. I helped my fellow classmates in my geometry class and from there I knew I wanted to continue helping others learn.
I graduated from Medomak Valley High School in 2013 as a three sport athlete (playing soccer, basketball, and track & field) and was the President of my class for four years. After that, I attended the University of Maine at Farmington and graduated in 2017, studying Elementary Education with a math concentration. At college, I continued to help and support students and people while taking classes. I worked with students at nearby Elementary Schools either reading to them or helping them with their classwork. I worked at an after school program at the local fitness center working with children from birth to 12 years of age, and I traveled to New Orleans twice to help build houses with Habitat for Humanity.
I began my teaching career at one of the RSU#3 outlying schools in Brooks: Morse Memorial School. I taught a 4th/5th grade combo, 5th grade, 4th grade, and 3rd grade at the school in my four years being there. Additionally, I coached various sports while at college and at the Brooks school. I have coached Pee Wee Soccer in Farmington, Pee Wee Soccer in Brooks, Pee Wee Softball for Waldo County, and I currently coach the Mount View High School Unified Basketball Team and the Mount View Middle School Girls 6th, 7th, and 8th grade soccer team as well as the 6th and 7th grade girls basketball team.
My joy comes from coaching and teaching students and players but I also have other hobbies outside of that. Besides my amazing jobs of being a teacher and coach, I love working at my summer job at Moose Crossing Garden Center and enjoy working with my family at our Christmas Tree Farm. Furthermore, I like to listen to music of any kind: country, pop, and 80's music. Additionally, I love watching sports, especially the New England teams. Last but not least, I enjoy spending time with friends and family either camping, hiking, or traveling and sightseeing."
Ms. Roy -- Second Grade 2020-21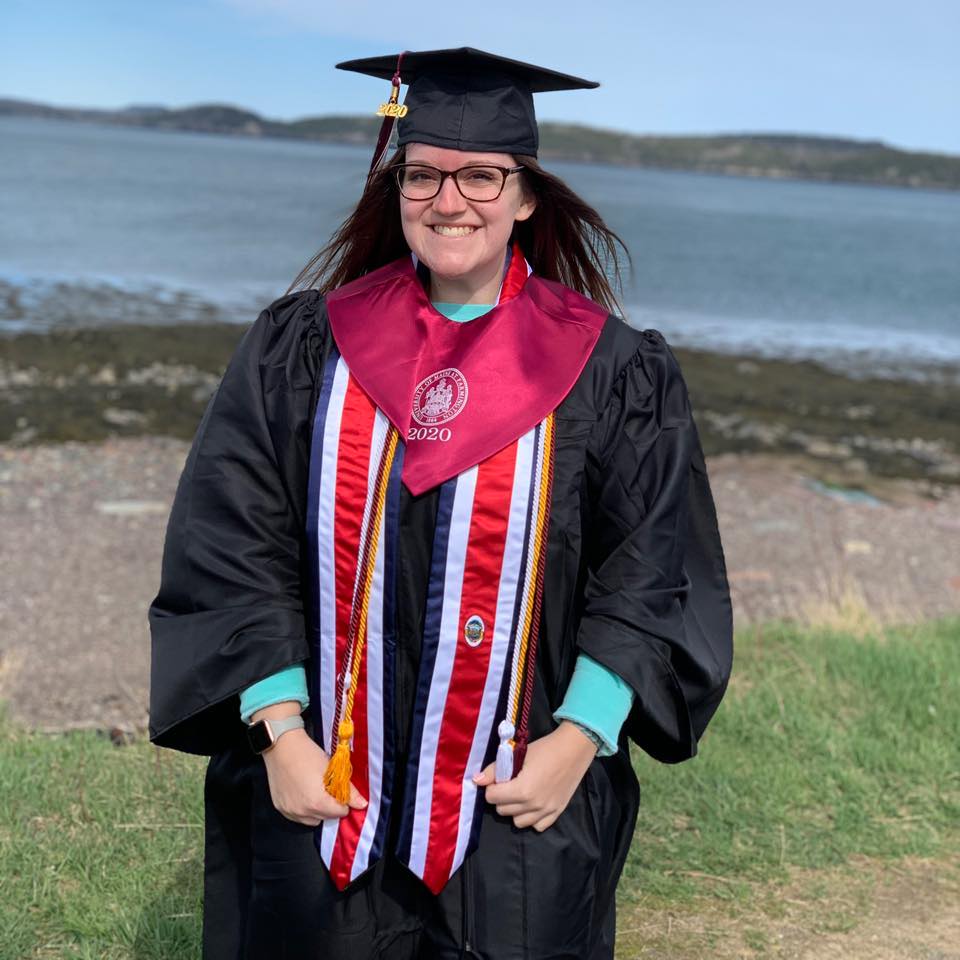 We would like to welcome new second grade teacher, Ms. Liana Roy to Mount View Elementary School. She was a 2020 graduate of the University of Maine at Farmington. Ms. Roy is a highly qualified, certified K-8 teacher, and her enthusiasm for teaching is evident in her classroom. We are so lucky to have her! Here is an example of a recent hands-on learning project with her second graders.
Did you know that PUMPKINS FLOAT? I didn't, but it's true! Even if they are really large and heavy. Students in Ms. Roy's second grade learned all about it this week. The class made connections to their Scholastic News, as well, as they learned all about pumpkin boat races. The class then experimented with what kinds of objects sink or float. So much fun!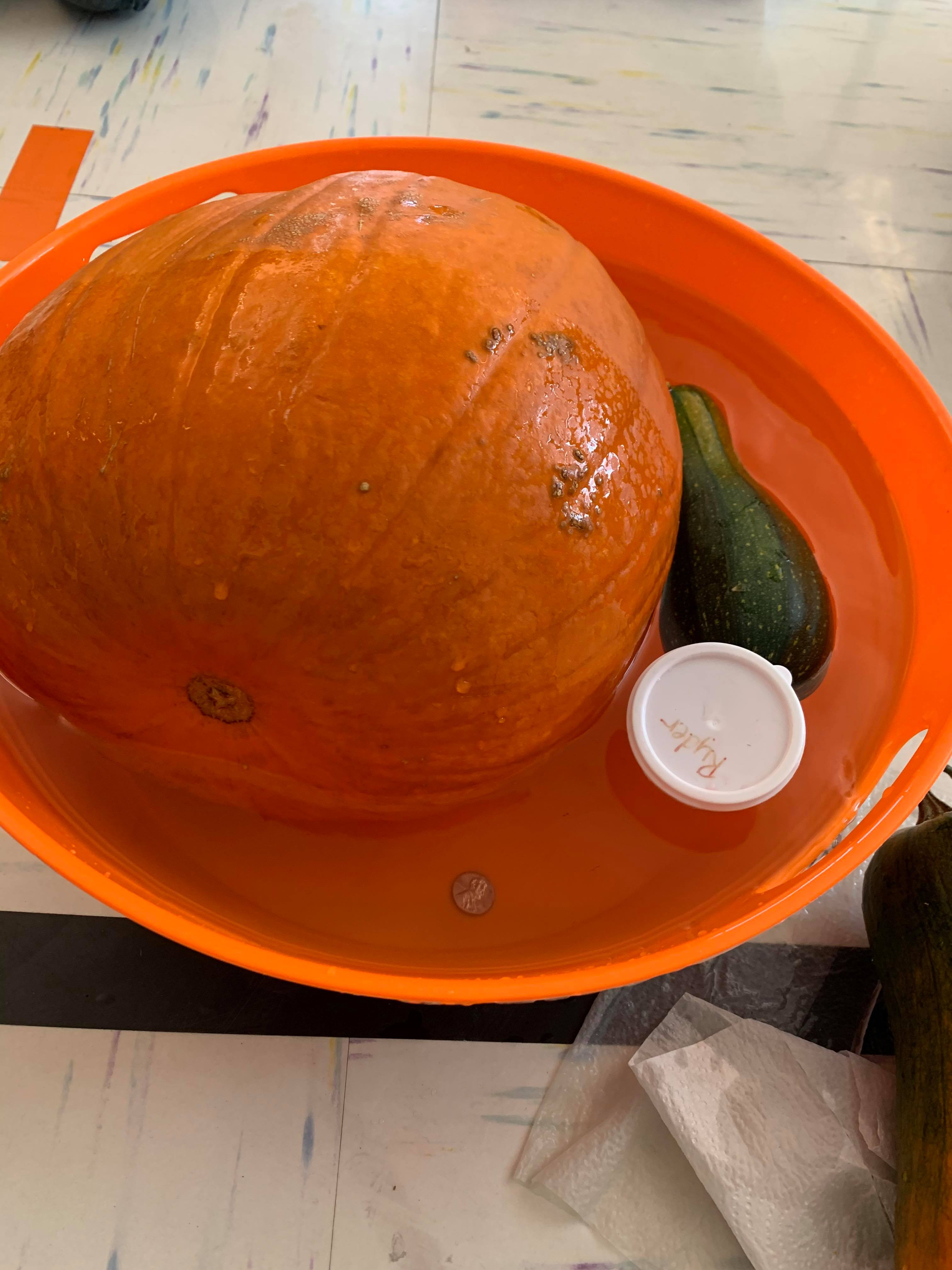 WINDSOR FAIR
RSU#3 has about 25 produce items on display in the Exhibition Hall at the Windsor Fair this weekend!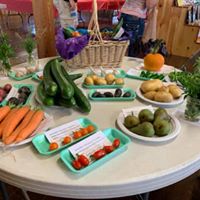 HARLEM ROCKETS VS RSU #3 ALL STARS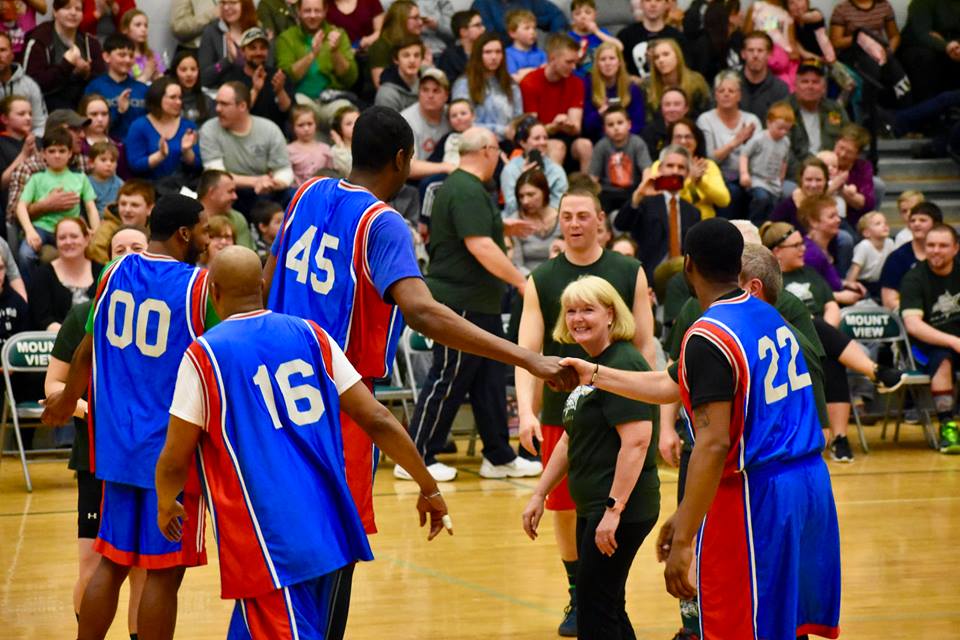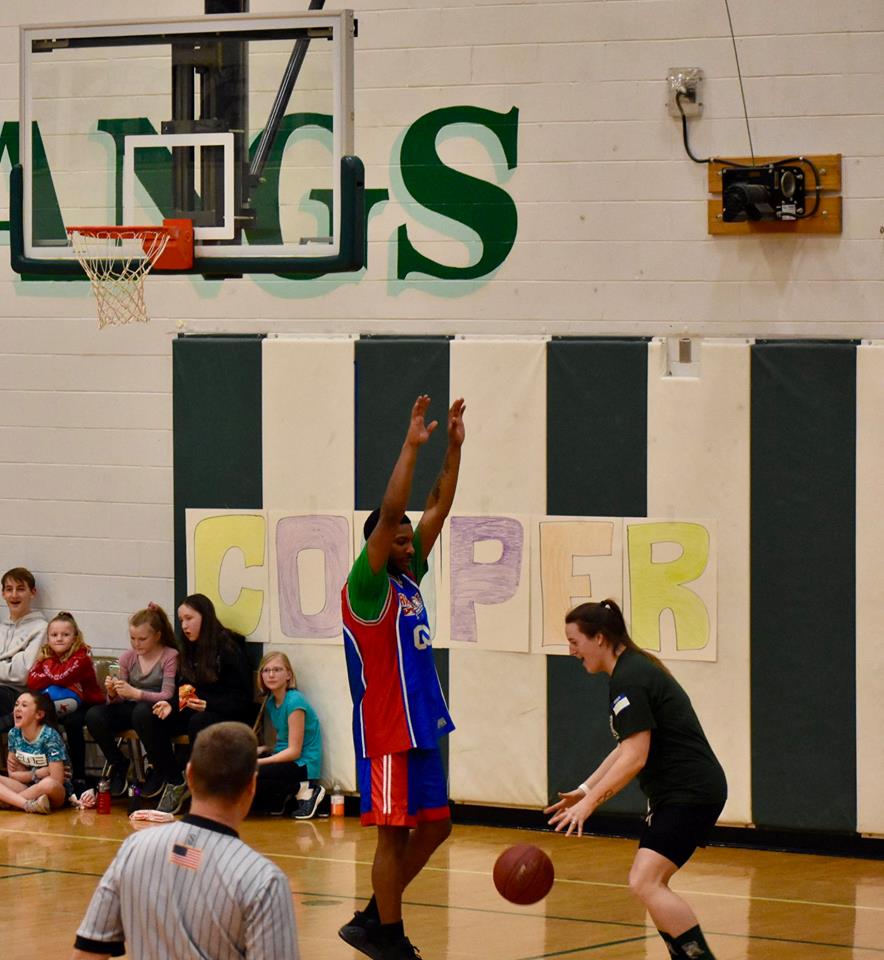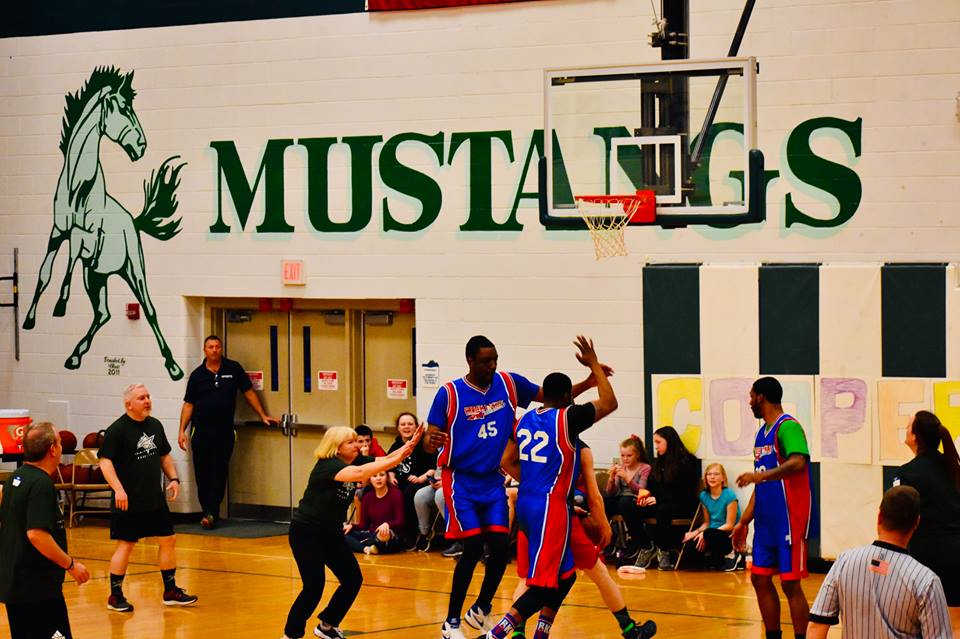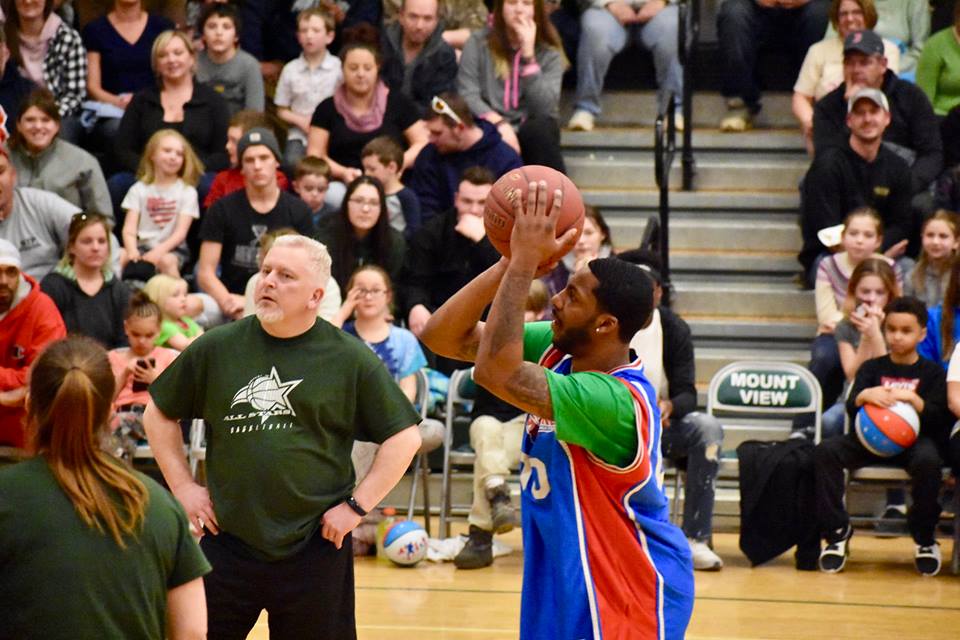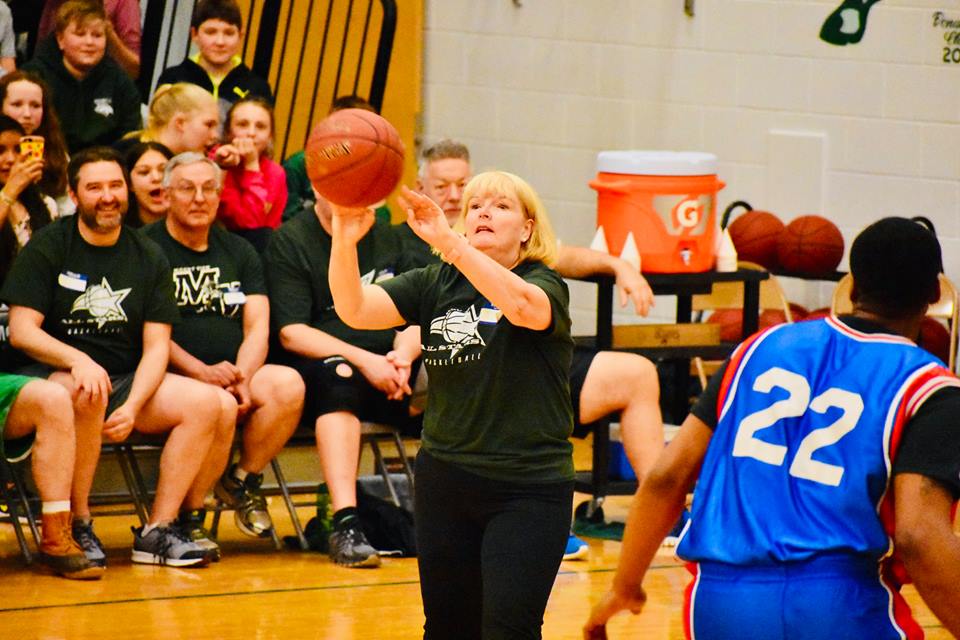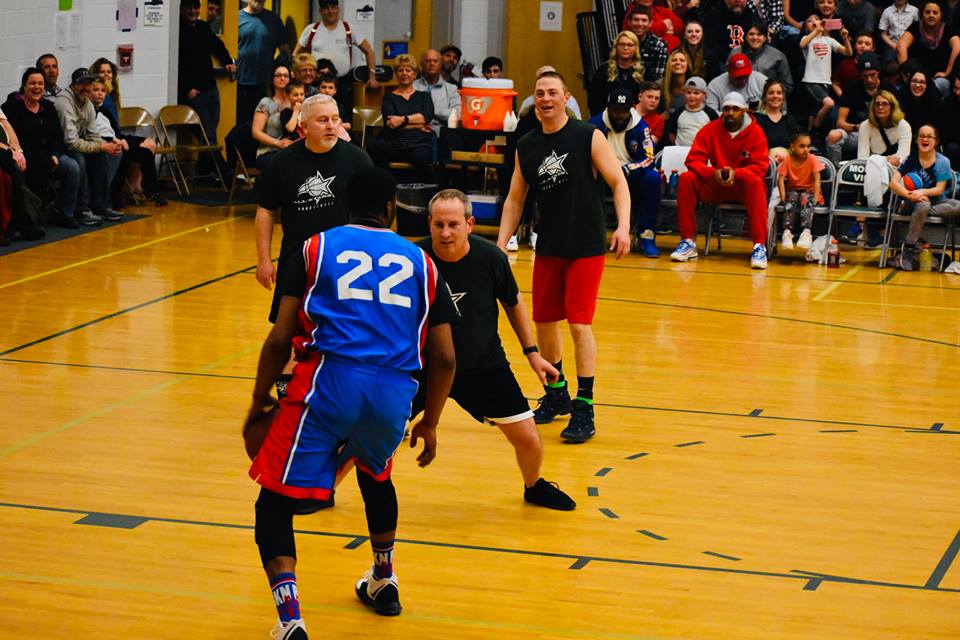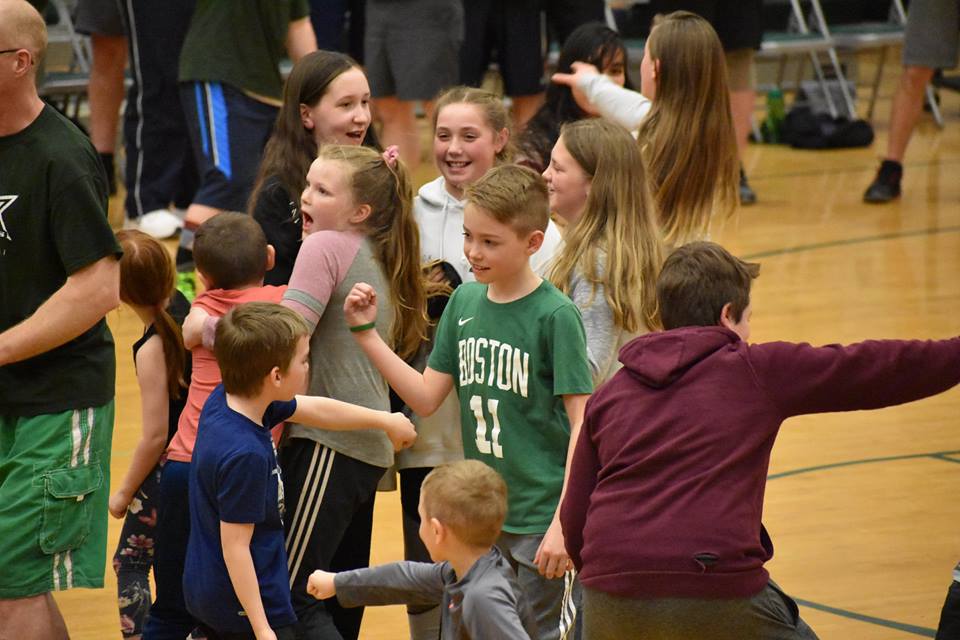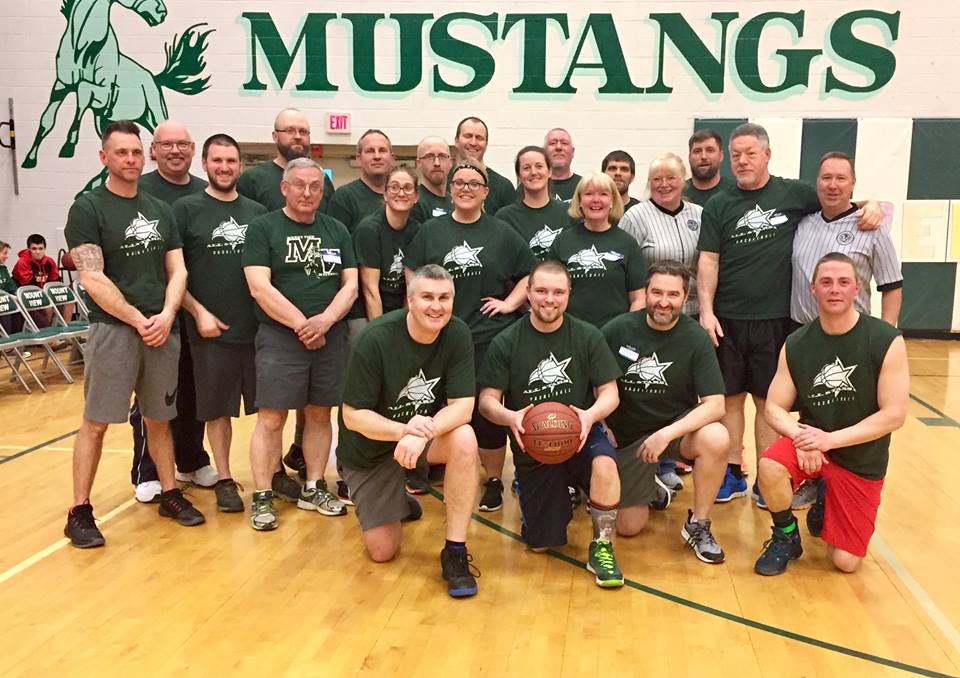 HABIT HOLLOW LAND YACHT STEM ACTIVITY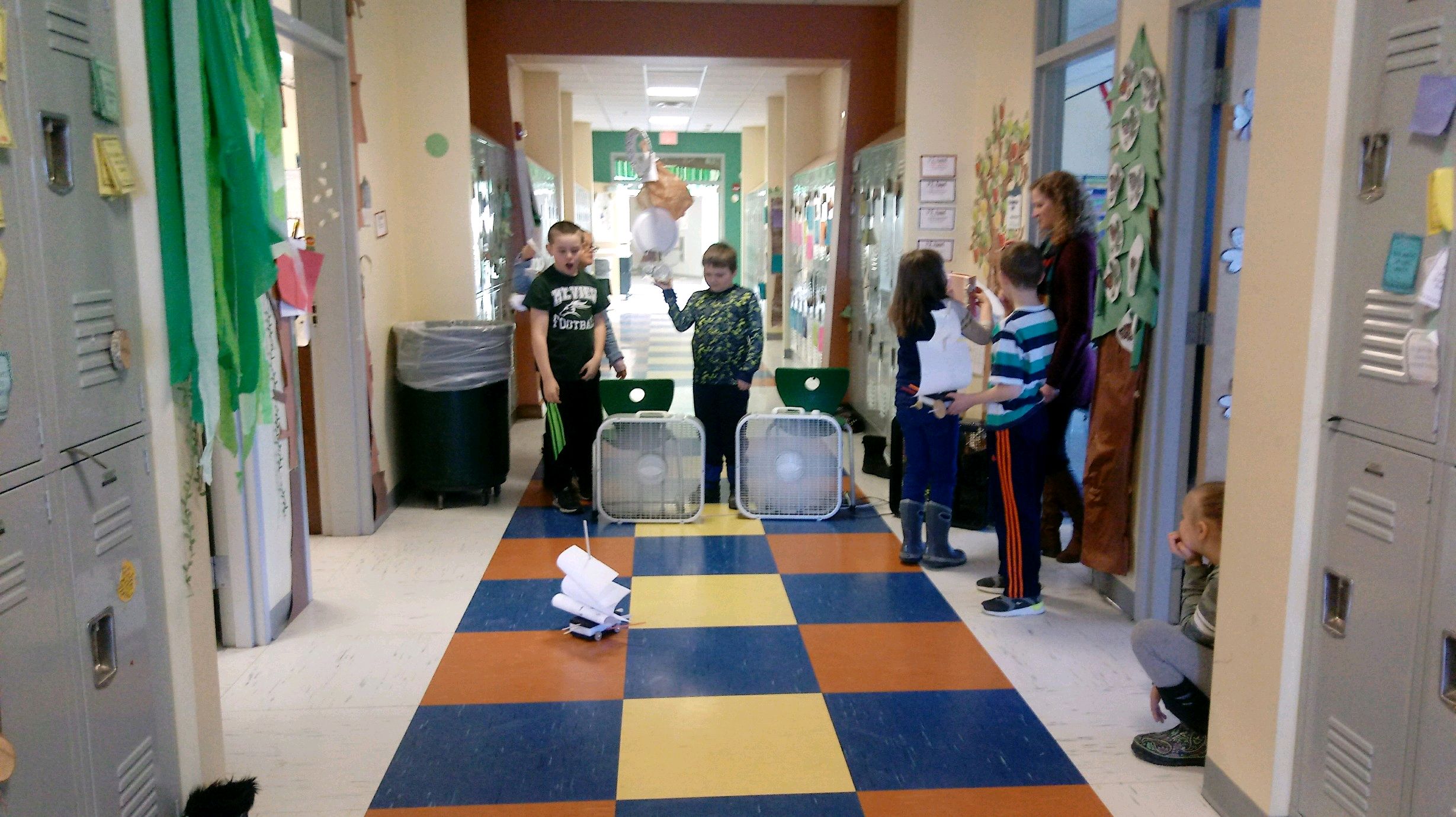 MRS. MUTHER'S 5TH GRADE CLASS HAD FUN LEARNING ABOUT THE HUMAN BODY SYSTEMS AND CREATED SOME FANTASTIC PRESENTATIONS.
Mrs. Muther's 5th grade class had fun learning about the human body systems and created some fantastic presentations.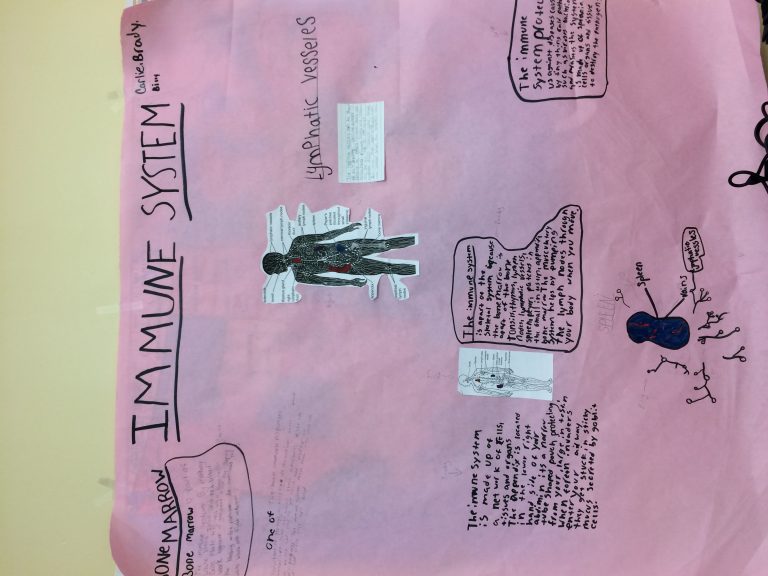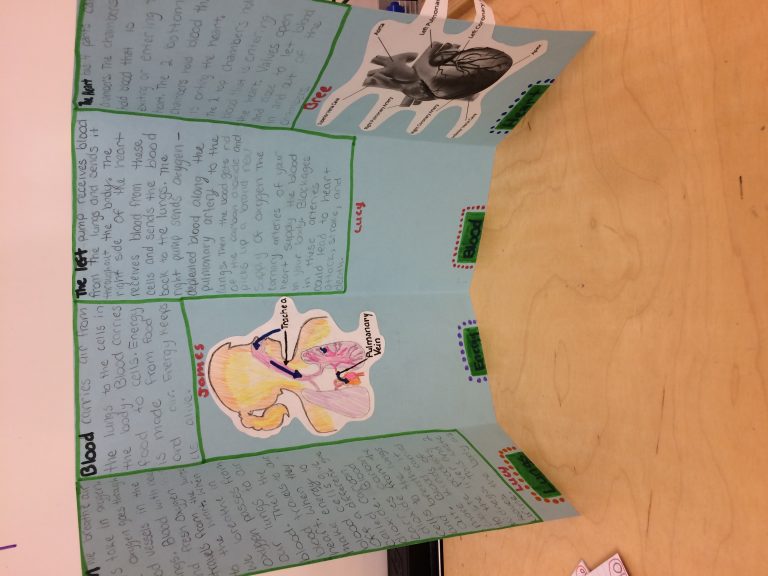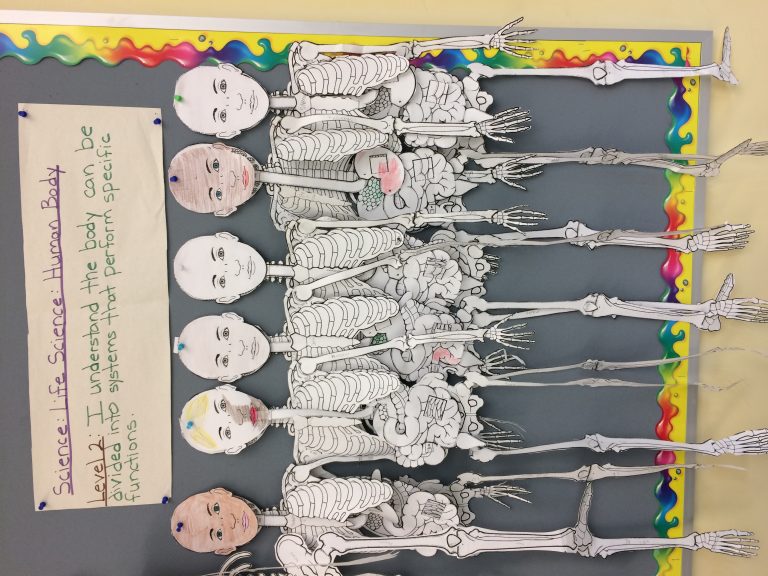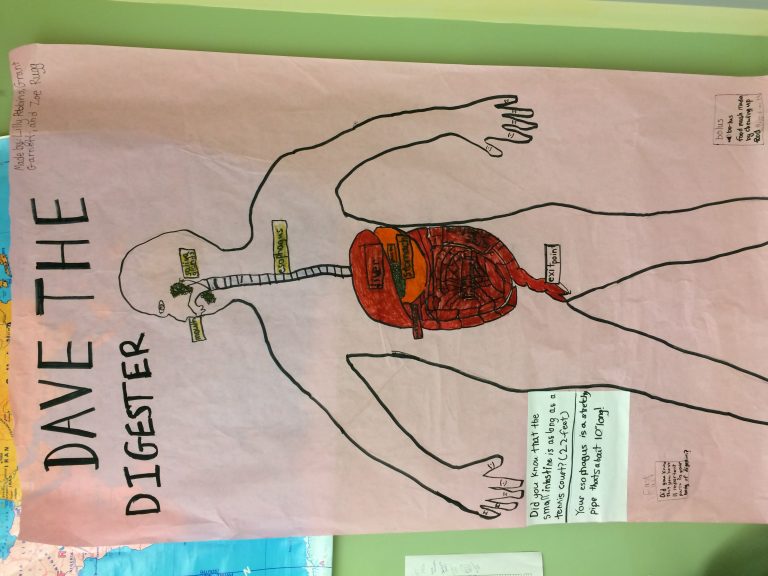 WALDO COUNTY TECHNICAL CENTER TRIP
Last Updated on November 9th, 2018
"Every year the Waldo County Technical Center hosts all of the 5th graders from RSU 3. Students are able to see the great programs WCTC has to offer and participate right alongside some of their high school friends. It was wonderful to see them engaged in hands on learning and many of them are looking forward to spending more time at WCTC in the future."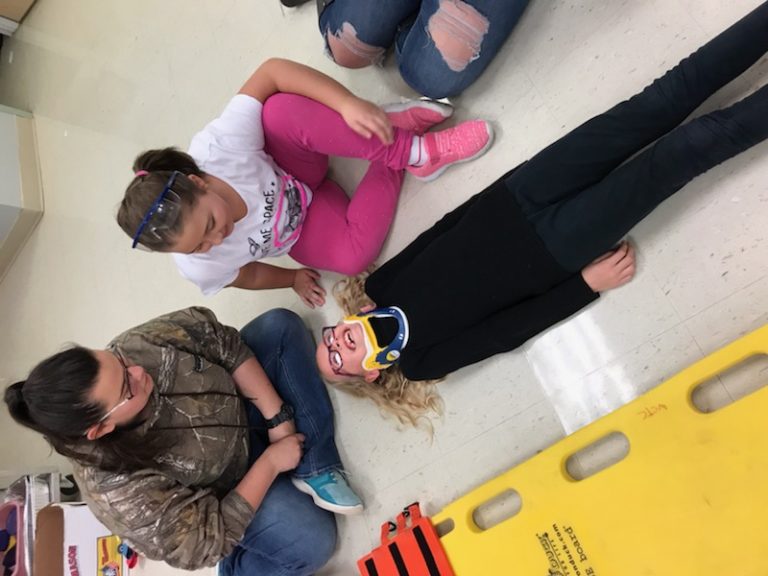 MVES IS SPOTLIGHTING STAFF MEMBERS THROUGHOUT THE YEAR!
Mrs. Dawn Boden has been teaching at MVES for 7 years, in RSU 3 for 18 years, and working in education for 33 years. She attended UMO. Mrs. Boden likes stamping, crafting, reading, walking, swimming, and playing in community bands. She went in to education to share her desire of music with others. Words to Live By: "Always do your best and never stop trying!" Mrs. Boden thank you for sharing your love of education and music with our students!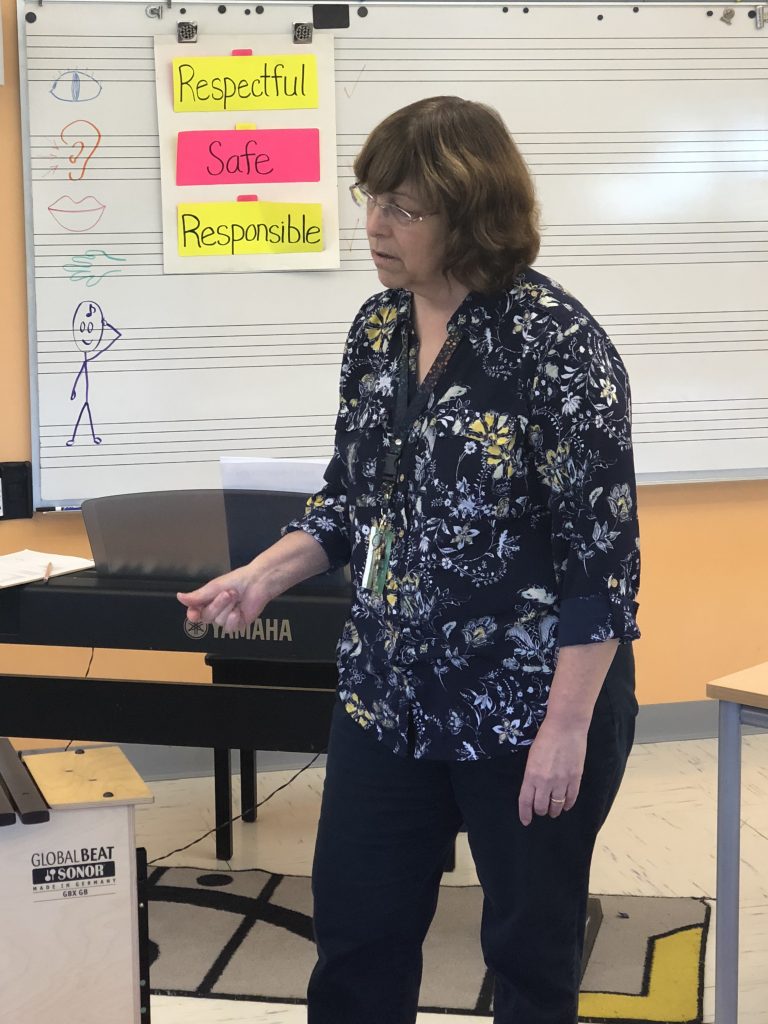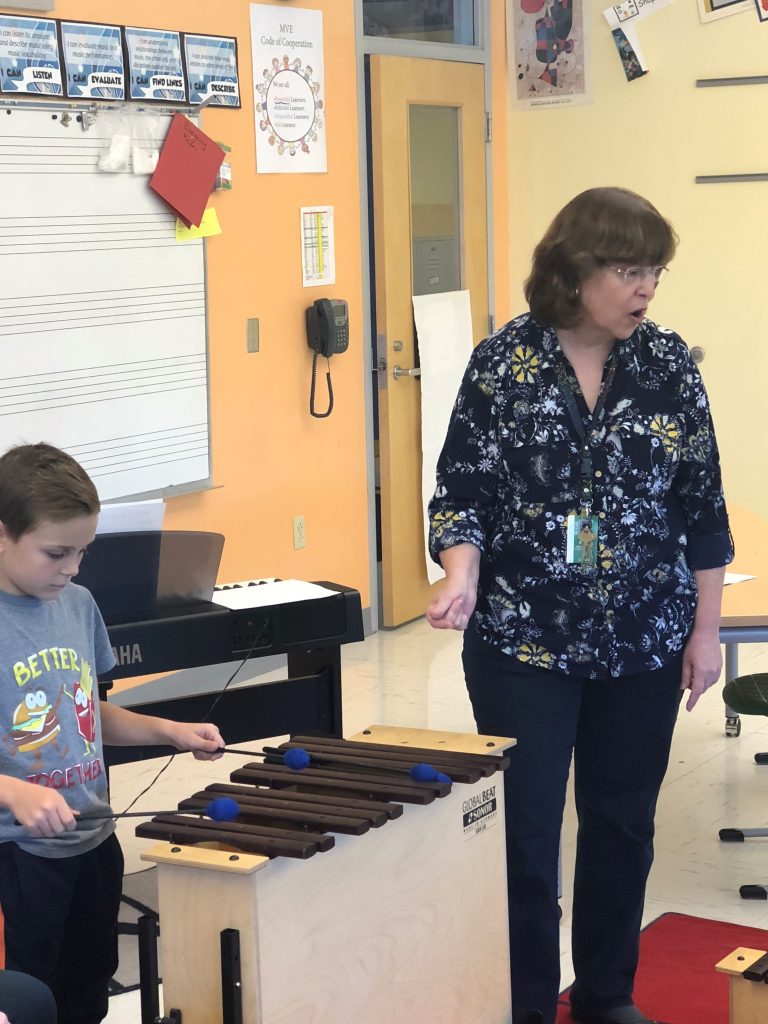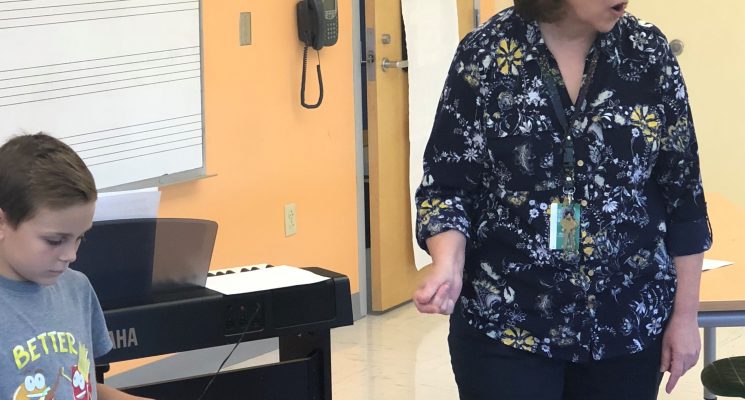 RSU#3 GARDENS WINNING BIG!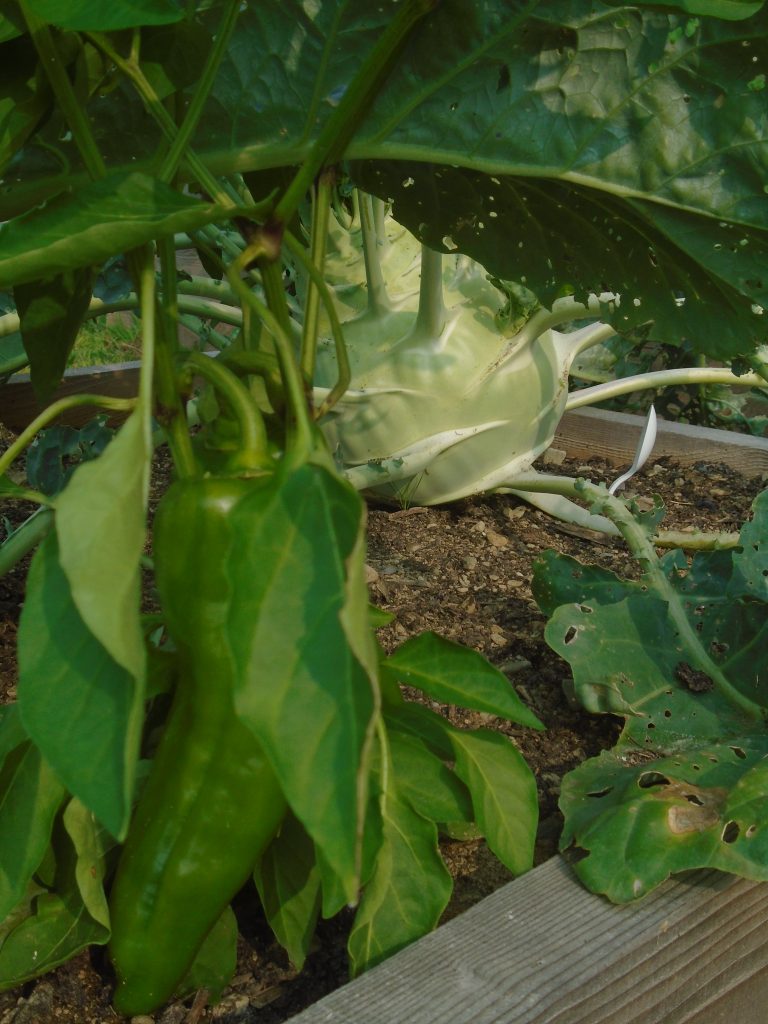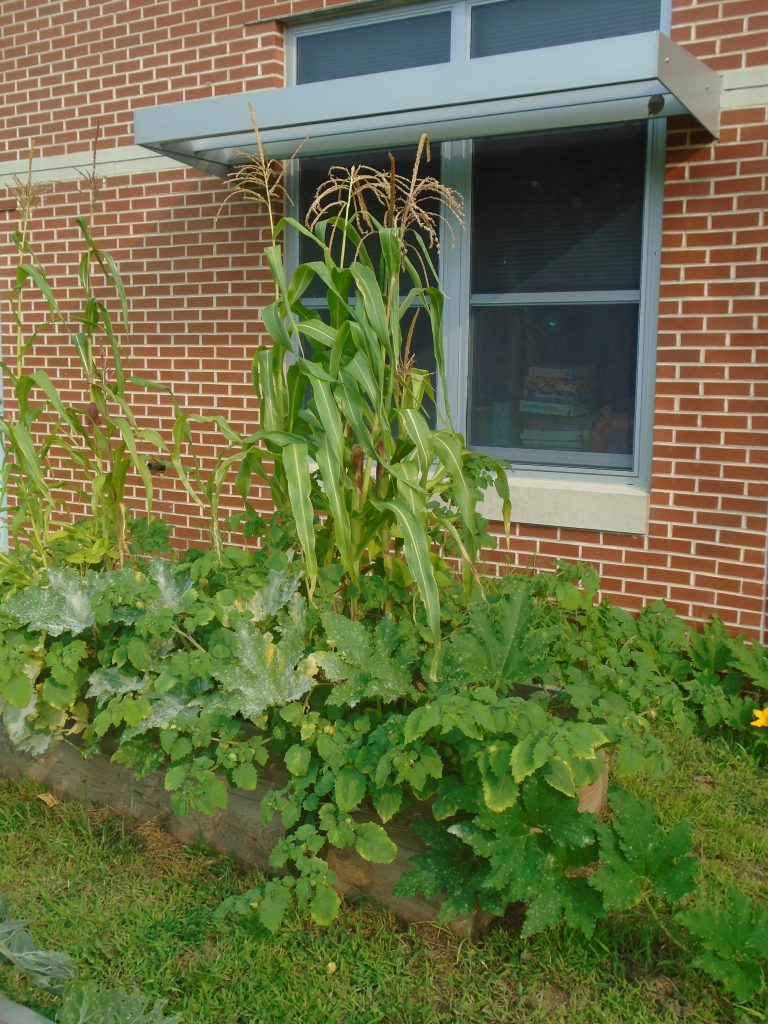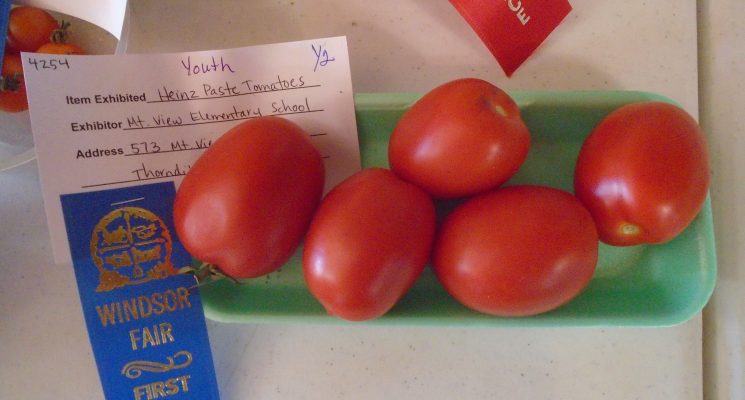 MVES VOLUNTEER RECOGNITION BREAKFAST
MVES Volunteers were recognized with a breakfast and treats on Thursday, May 24th. Thank you for all your hard work and dedication to our students!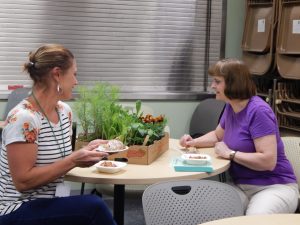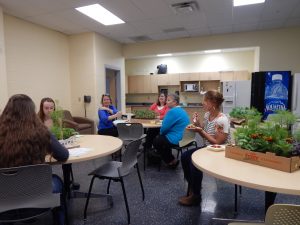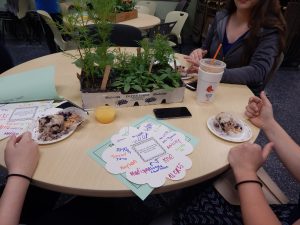 March 29th was Concert Night at MVES. Students in Grade 5 performed band and choral numbers with the support of some 6th grade students from MVMS.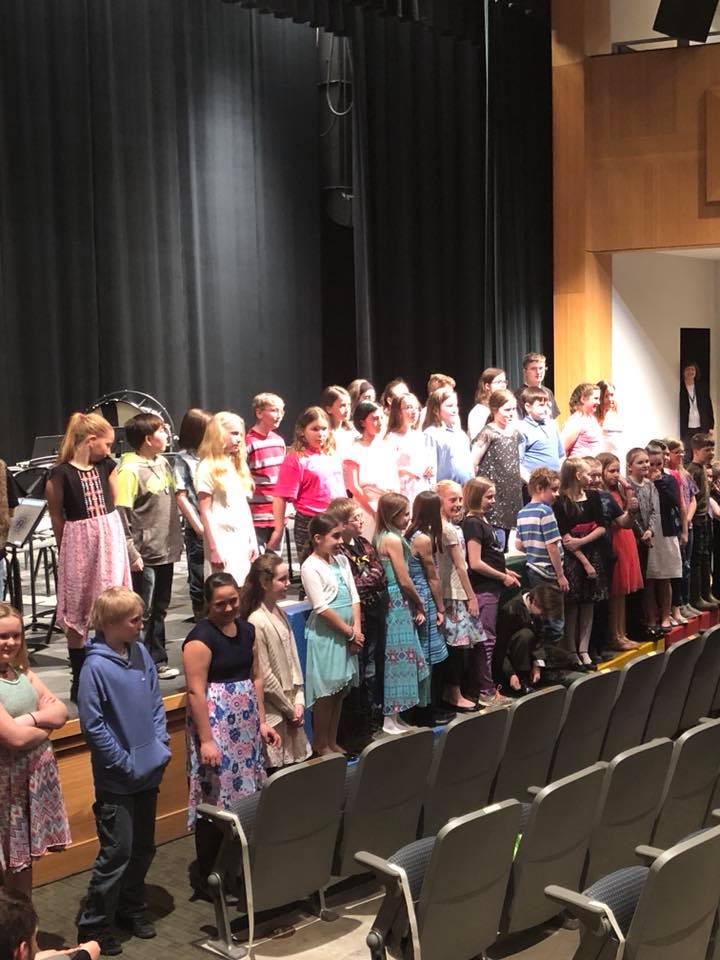 Title I Game Night was held at MVES on March 22nd. Families played traditional board games. The value and benefits of board games was discussed with participants.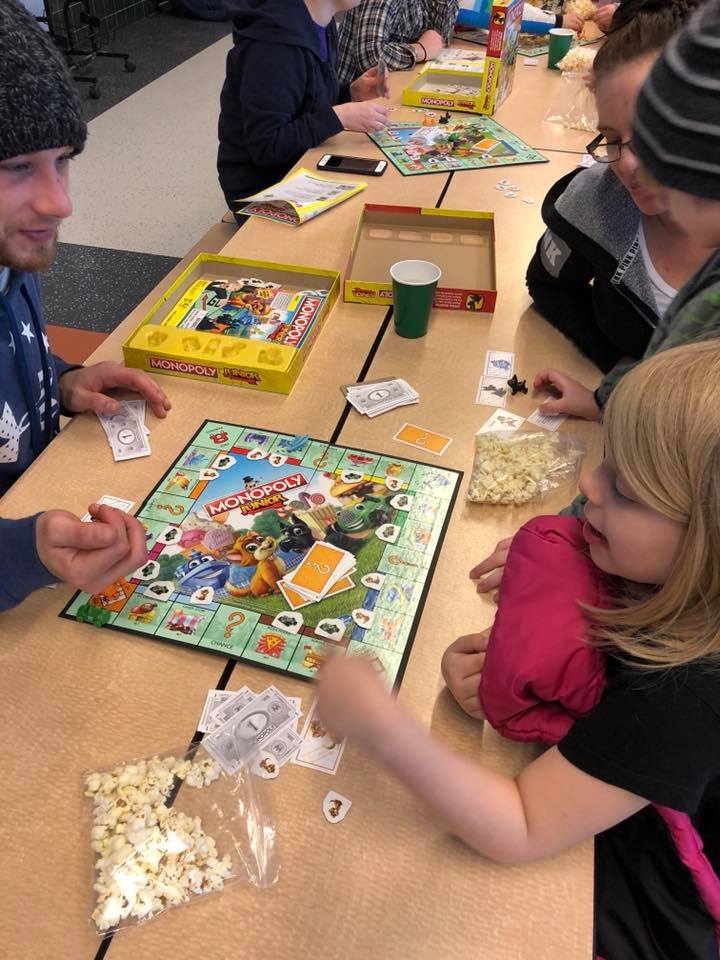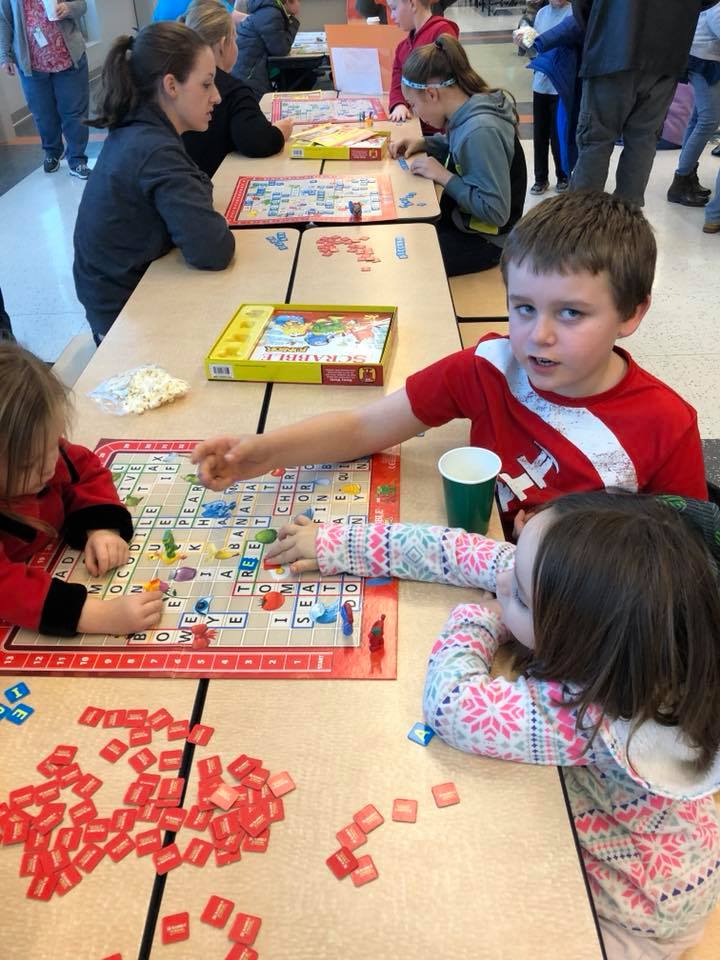 MVES students and staff celebrated Dr. Seuss's Birthday on March 2nd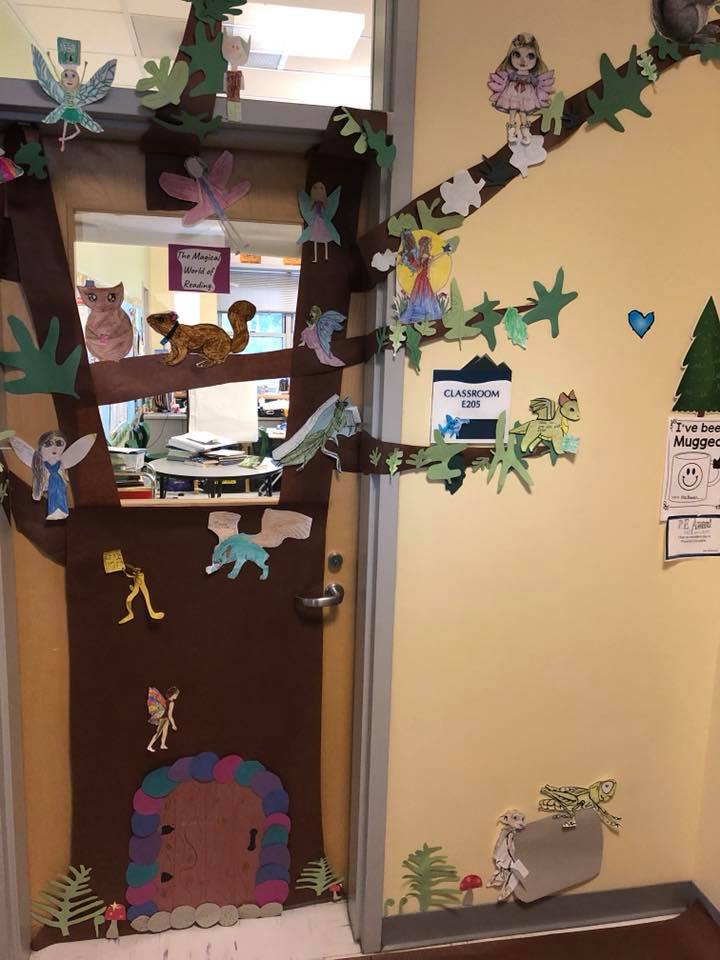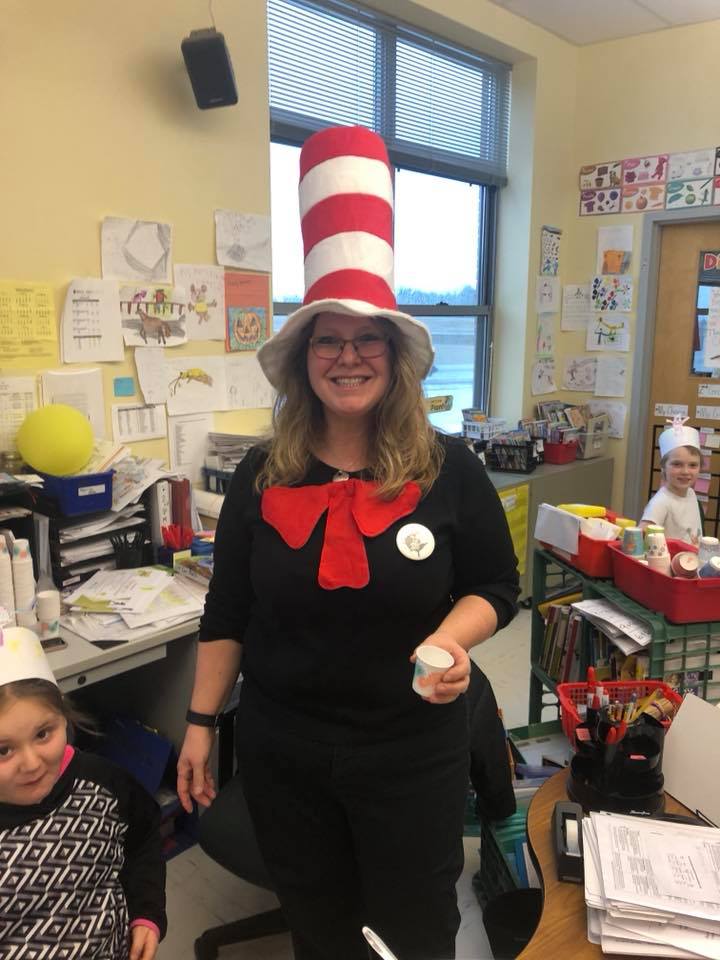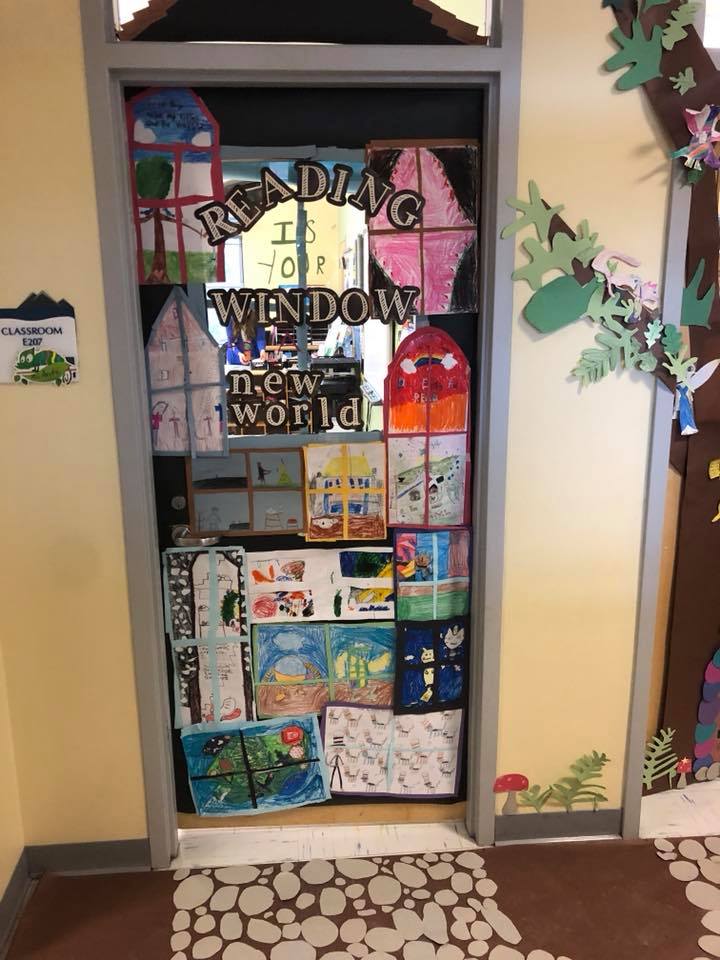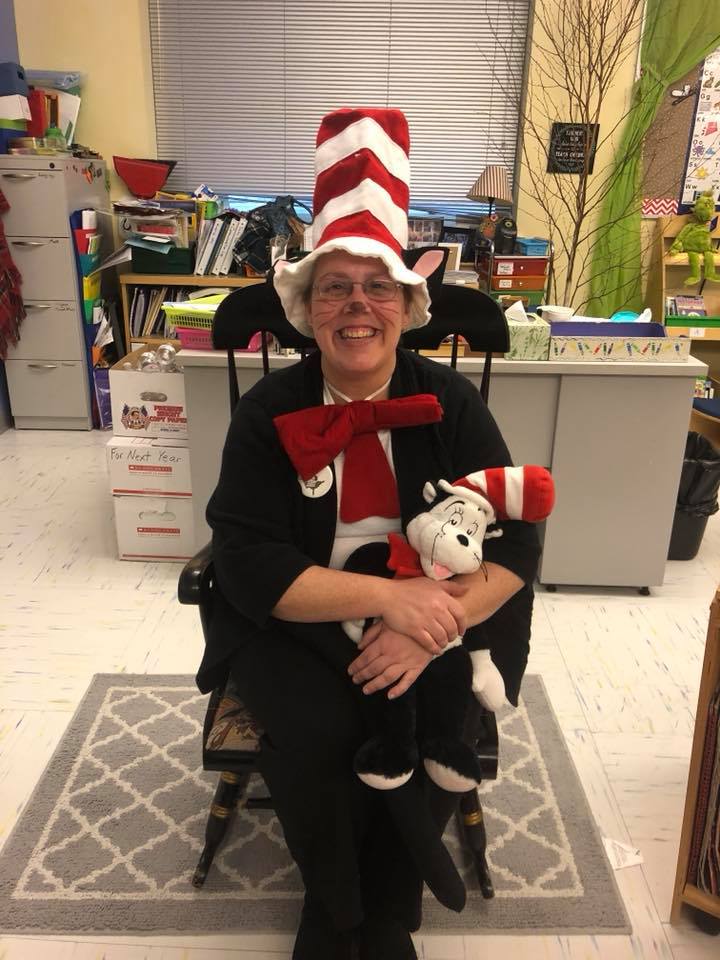 NOVEMBER STUDENTS OF THE MONTH
Students recognized for November Student of the Month and Mustang Pride enjoy lunch with Mr. Brown.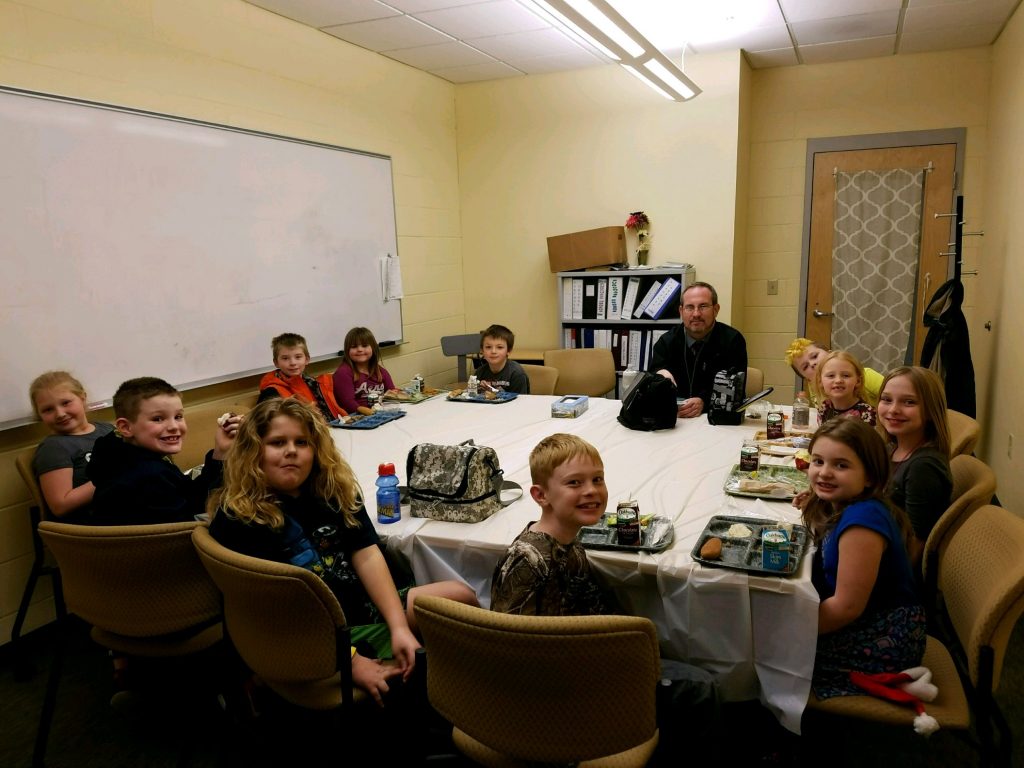 MVES TEACHERS LEAD TO THE FUTURE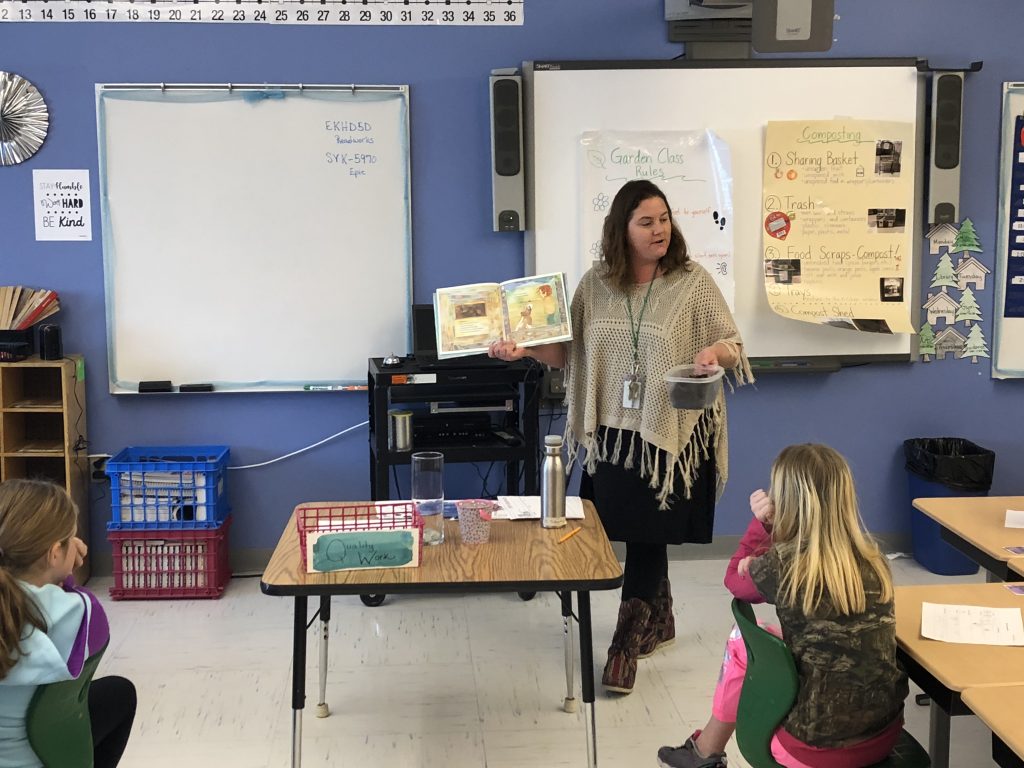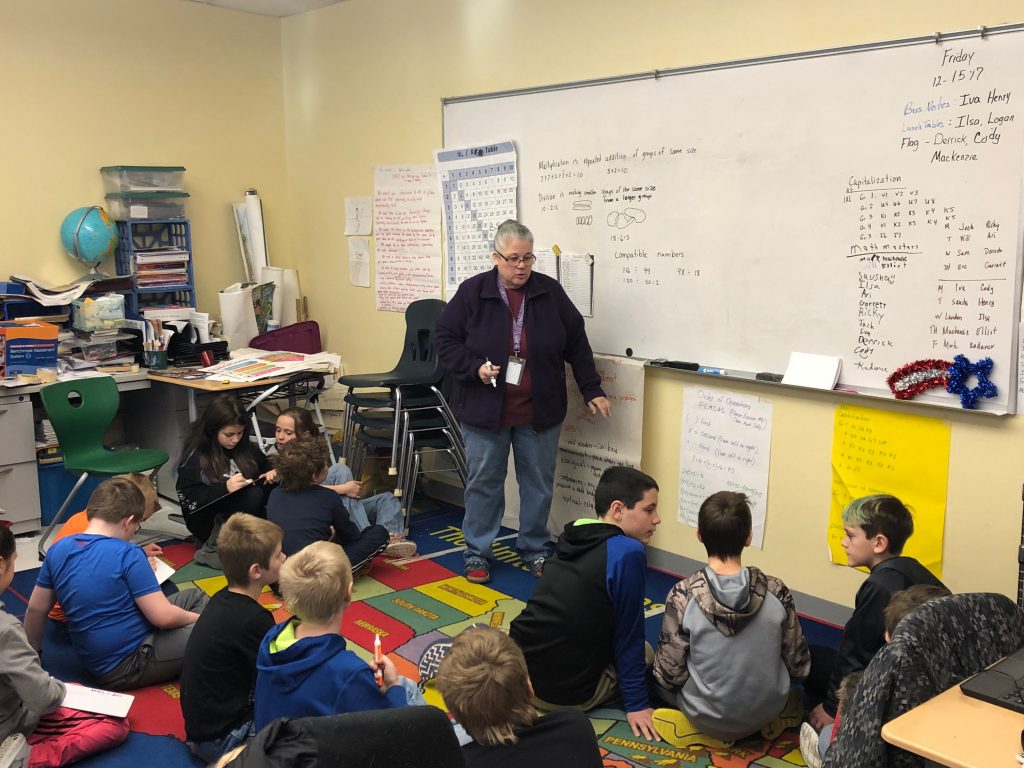 MVES WELCOMES NEW TEACHER
Ms. Ashley Lacourse has started at MVES as our new 3rd Grade teacher. She replaces Mrs. Heidi Bourgeois that moves into a district position as Literacy Coach. Ms. Lacourse graduated from Thomas College. Welcome to MVES Ms. Lacourse.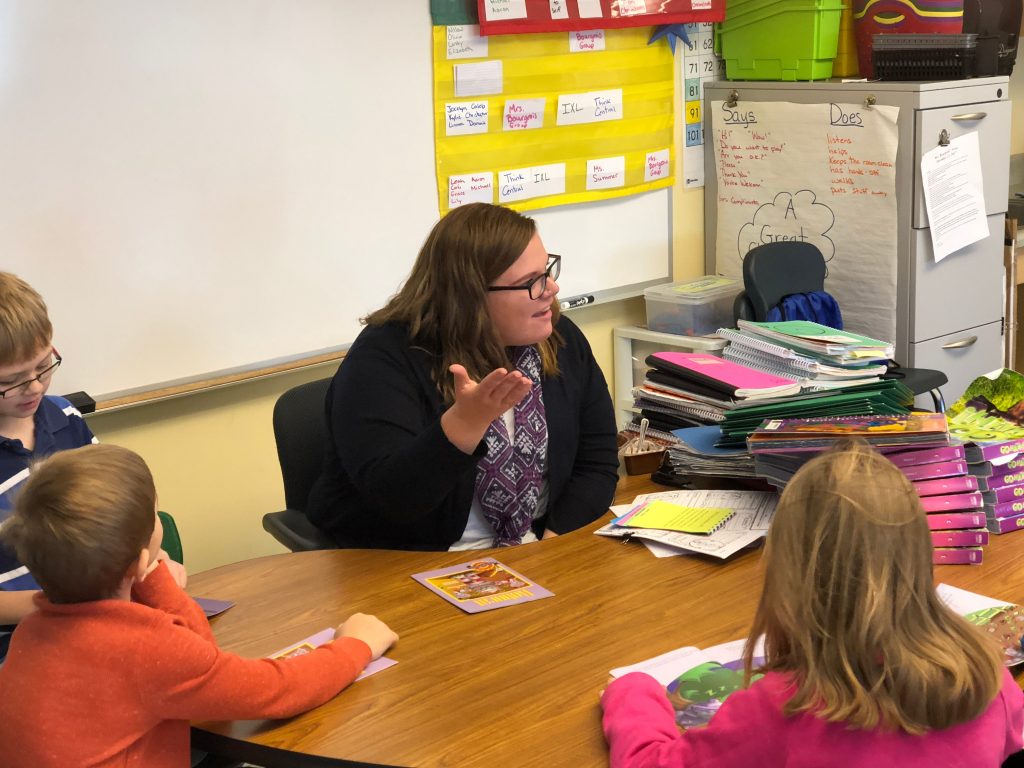 OCTOBER STUDENT OF THE MONTH LUNCH
Mr. Brown enjoyed lunch with the October Students of the Month and Mustang Pride Winner. Congratulations to all the students.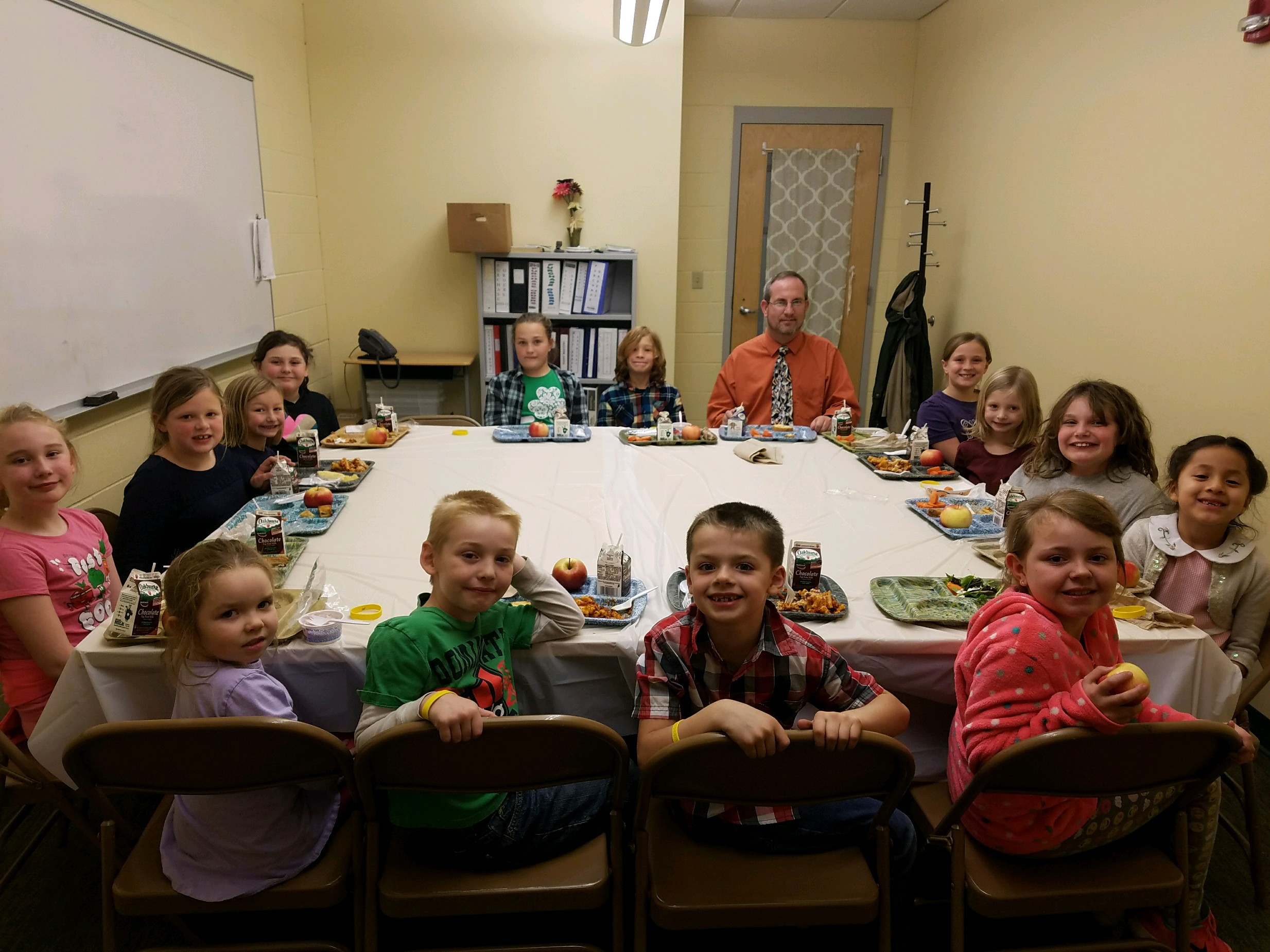 MVES LEARN ABOUT VETERAN'S DAY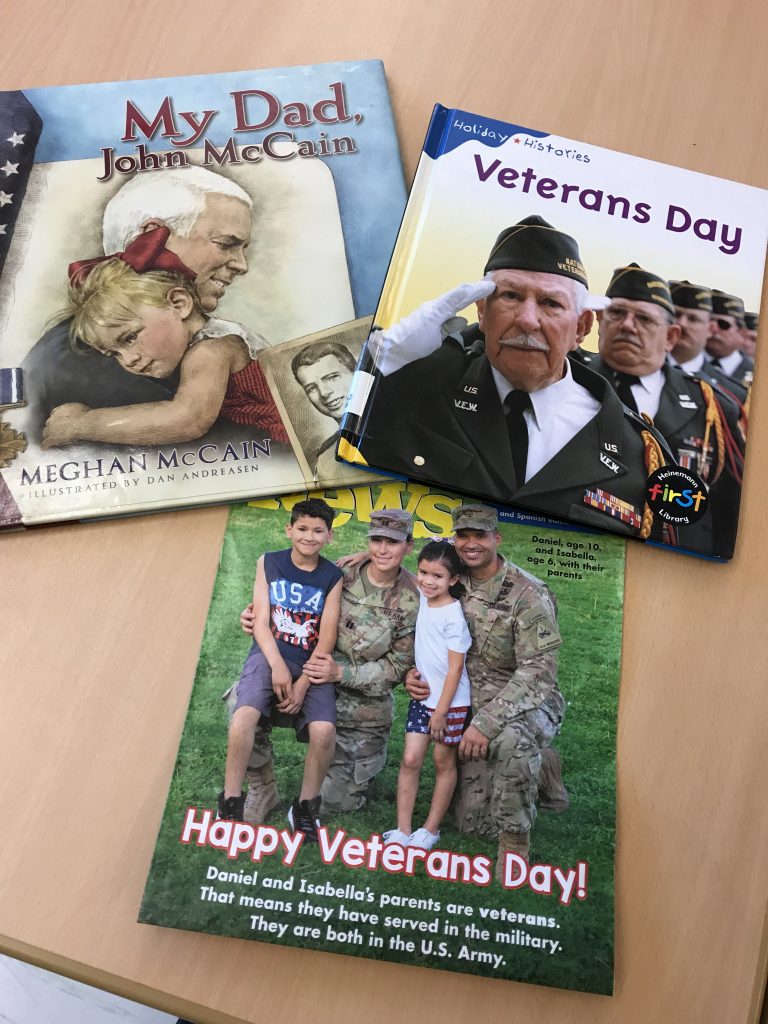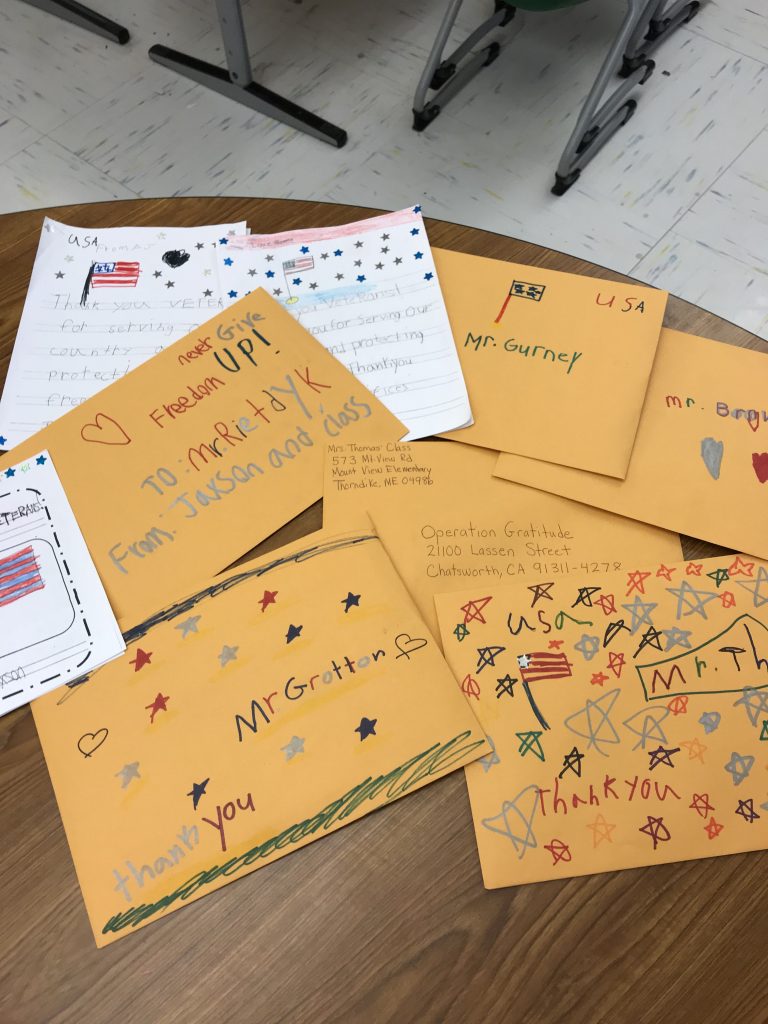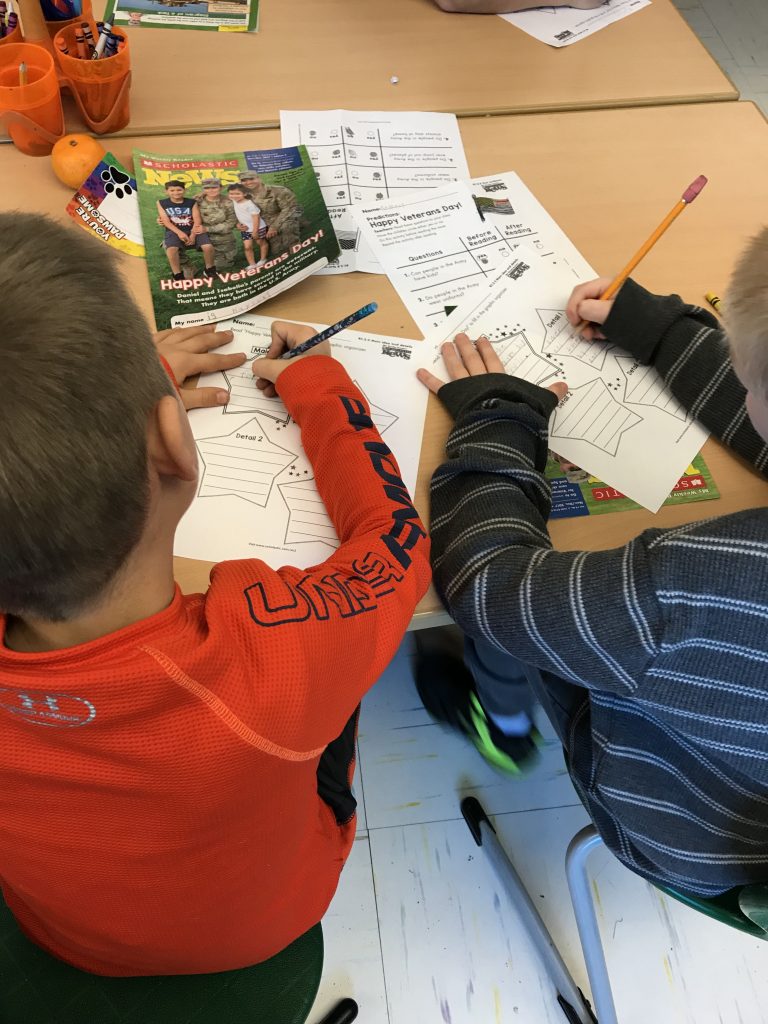 MVES HOLDS "UNCOMMON GROUND FAIR"