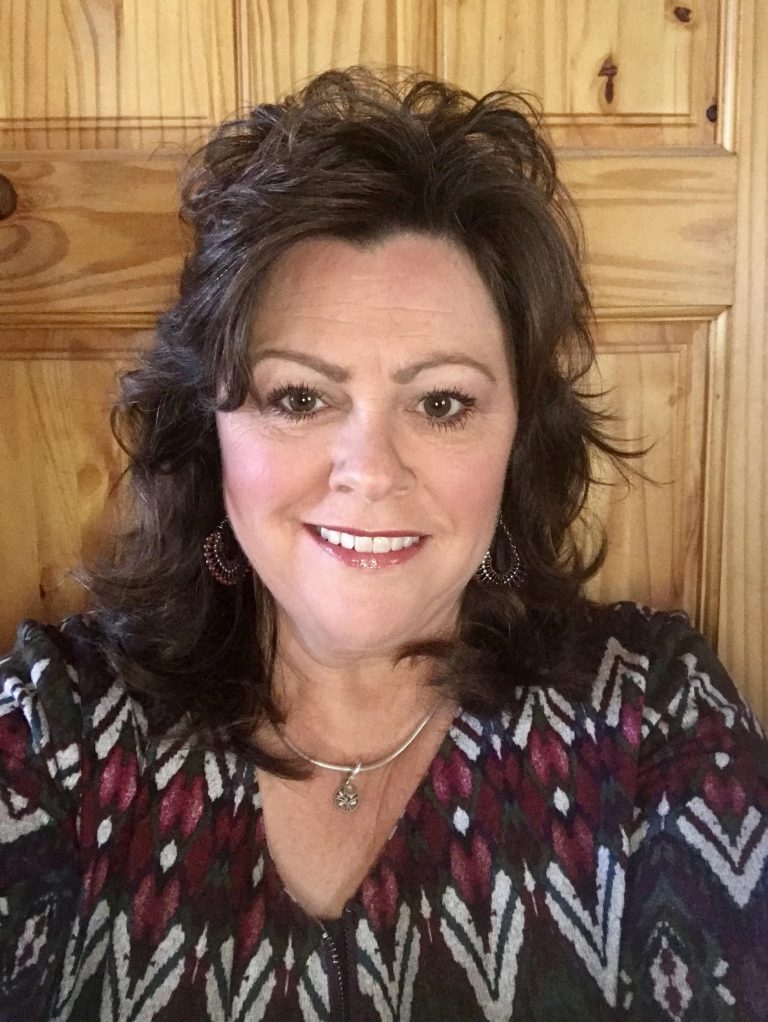 Alicia E. McCormick, Principal
I became the principal of Mount View Elementary School in 2019 after teaching in the district for many years. This is my 20th year in RSU3. I grew up in Liberty, Maine where my parents still live, and was a 1986 graduate of Mount View High School. I currently live in Unity with my husband, where we raised our children. I graduated from the University of Maine in 1990 with a Bachelor's in Speech Communication, but chose to stay at home with my children for twelve years before returning to the University of Maine, where I earned my Master's in Education and began working as an RSU3 teacher in 2003. I was a K-2 teacher at Unity Elementary school for many years before our building was closed. I then transferred to Mount View Middle School where I taught English Language Arts and Social Studies.
During my nine years at the middle school I served as the sixth grade team leader, and also provided leadership through my district work in literacy, professional development and curriculum development. I received the RSU3 Outstanding Award for my teaching in 2014, was nominated twice for Maine County Teacher of the Year, and won the RSU3 Leadership Award in 2022. I began an advanced study program in administration at the University of Maine at Farmington several years ago, and earned my certificate in K-12 Building Administration in 2019.After working as an administrative intern at Mount View Elementary School, getting to know staff and students during the 2018-19 school year, I was hired as the new MVES principal for the following year. It is both an honor and a privilege to be the principal of Mount View Elementary School. I look forward to continuing to serve my community as MVES principal for many years to come.