https://5il.co/1qxbm
Good afternoon...the Data Information Night scheduled for this evening has been postponed to Wednesday, March 29th at 6pm at MV Complex. Sorry for any inconvenience.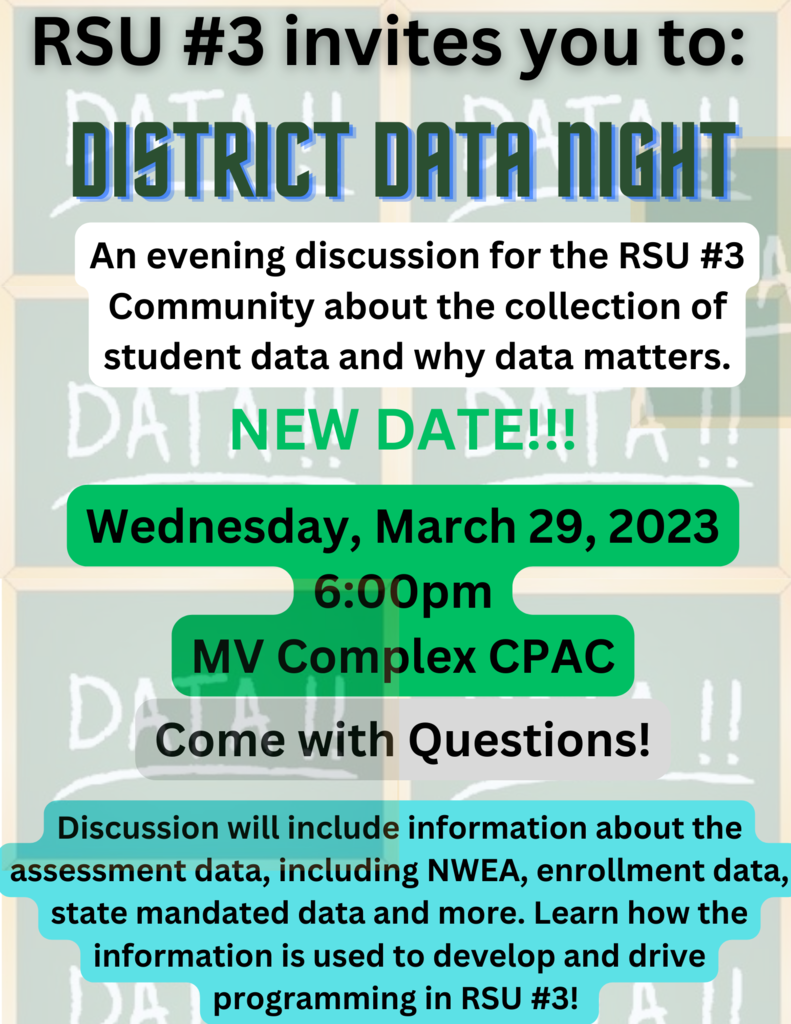 Don't forget to join us tomorrow evening, 6:30pm for our Data Night. See the linked flyer for more information.
https://5il.co/1qxbm
#RSU3forME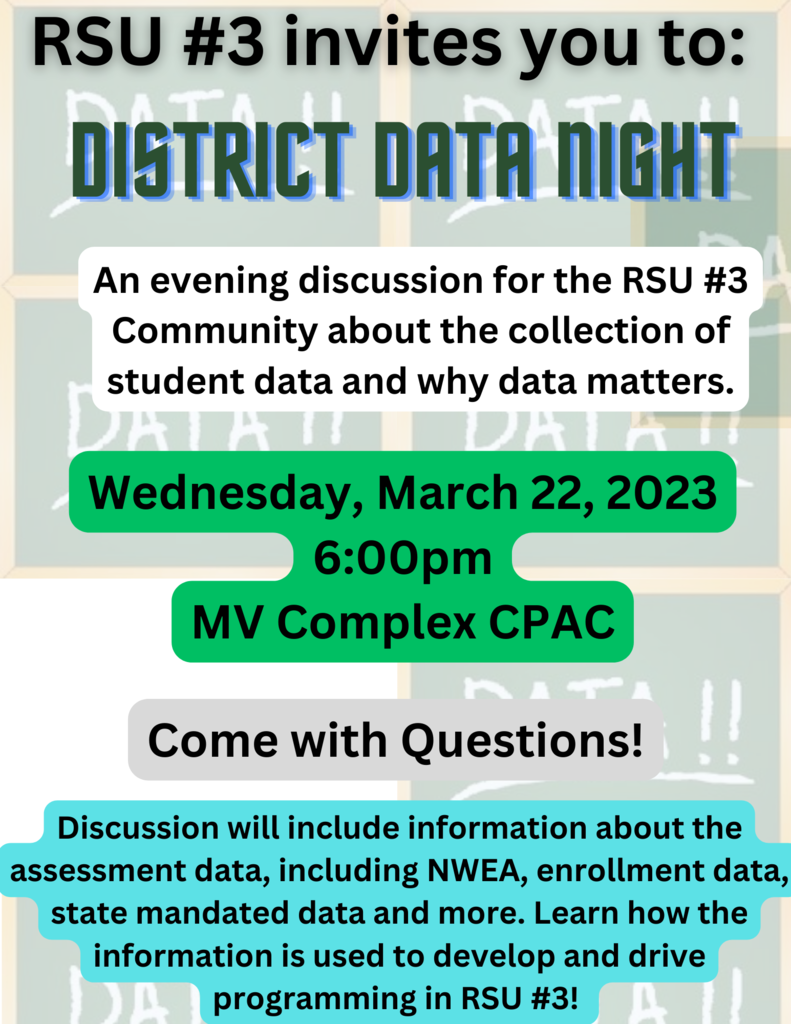 Due to the current conditions, RSU 3 will have a 2 hour delay today, Wednesday, March 15th. Please be safe and stay tuned for any updates. Thank you. #RSU3forME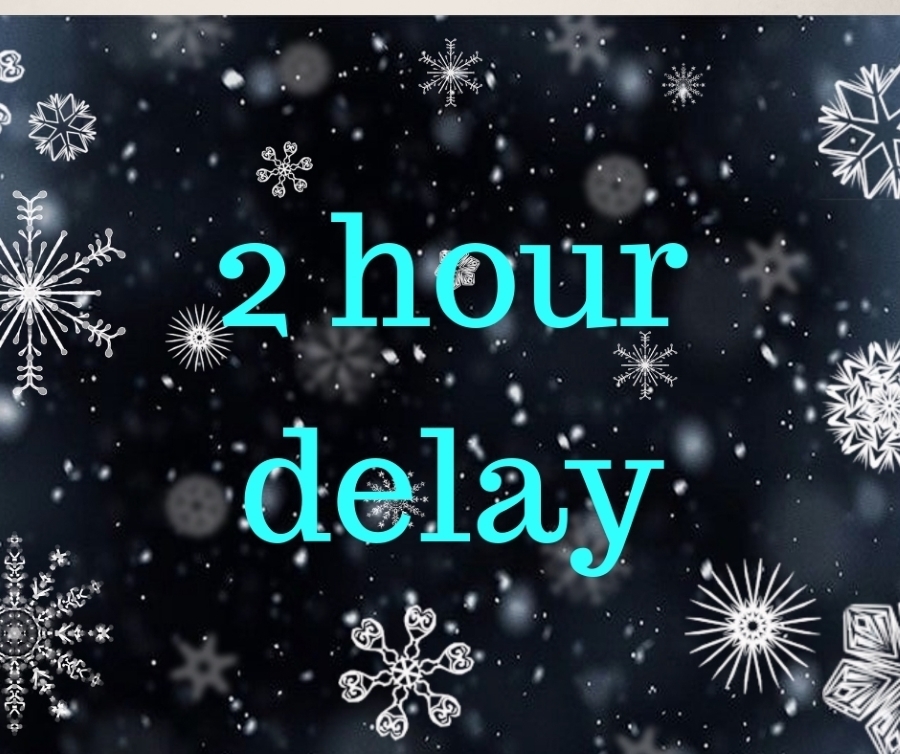 Due to the forecasted inclement weather (heavy snow and high winds), RSU 3 schools will be dismissing early today, Tuesday, March 14th, starting at the Complex at 11am. Please be safe!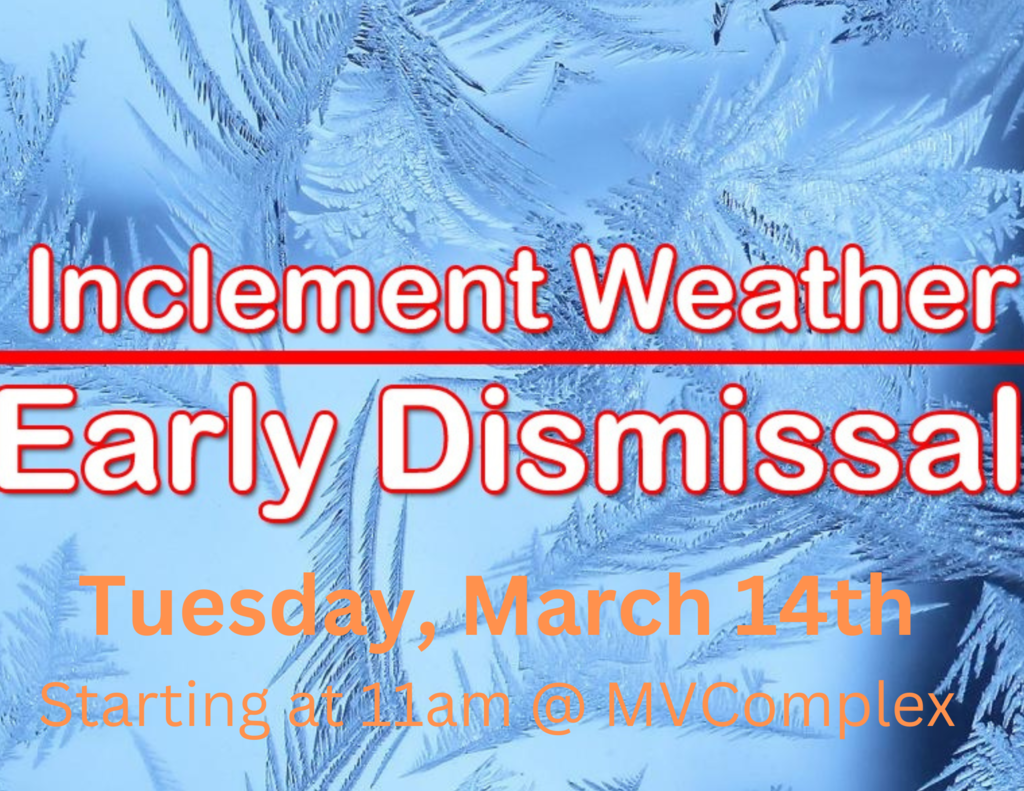 This is a reminder that tomorrow, Friday, April 15th, is an Early Release Day for all RSU 3 schools. Bus dismissal will begin at the Complex at 12:00pm. #RSU3forME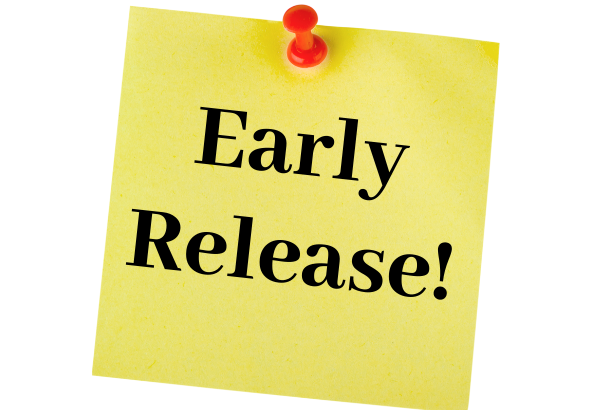 RSU #3 Frequently Asked Questions Please see a FAQ regarding return to school. We will continue to compile your questions and update this list. Thank you for your support of our schools!
https://5il.co/jctj


RSU #3 Community: Regular School Board Meeting, Monday, August 10th, 7:00pm at MV Complex. Please see the link for the agenda. Thank you for supporting our schools!
https://5il.co/j945

RSU 3 DRAFT Return to School Plan: The Board of Directors approved the DRAFT plan. Please review the plan and if you have any questions, comments, or concerns reach out to your child's school or Central Office, 207-948-6136 or
cbrown@rsu3.org
.
https://5il.co/j61j

An Update from RSU 3