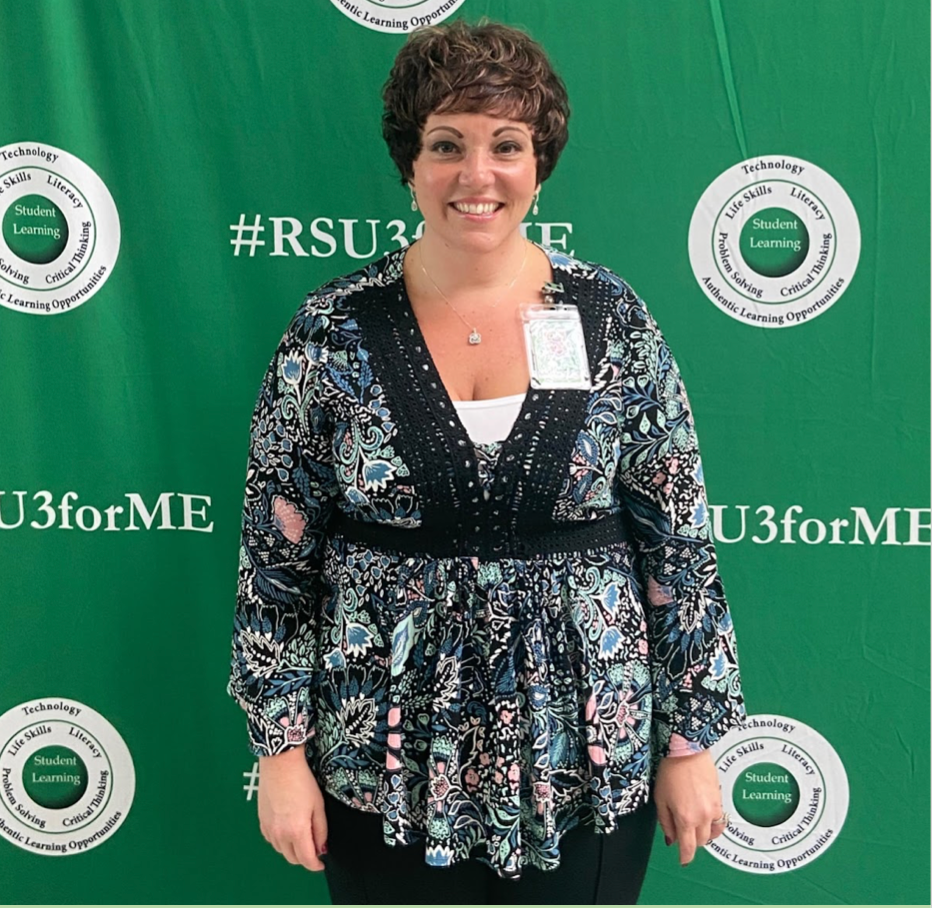 MEET THE PRINCIPAL
MARIA BROWN, MVMS PRINCIPAL
Education: Master of Science in Educational Leadership from Thomas College (2022), Master of Music from the University of Maine (2003), and a Bachelors of Music in Music Education from the University of Maine (2001)
It is my sincere pleasure and honor to become the Principal of Mount View Middle School! I came to RSU 3 during the 21/22 school year as the Assistant Principal at Mount View High School, and instantly felt like RSU 3 was where I was meant to be. Prior to becoming an administrator I was an educator for twenty years, with my last teaching position at Cony High School, where I was the Band Director as well as the District Music Coordinator for nine years.
As an administrator, I am passionate about being a servant leader. As a servant leader, I will advocate for the needs of all students and staff, and collaborate with parents and the community on how best to meet individual student needs, as well as district and community goals. I believe public education is at its best when students, school staff, parents and the community work together collaboratively to create the best possible environment for student learning to occur. Because of this belief, I would encourage you to contact me anytime if you have questions, comments, concerns or suggestions regarding the learning experiences at Mount View Middle School.
Again, please let me say how excited I am to be the MVMS Principal! I can not wait to see all that we can accomplish together for the good of our students!